We've had the privilege of working on some phenomenal projects. Take a look.
Imagine yourself there.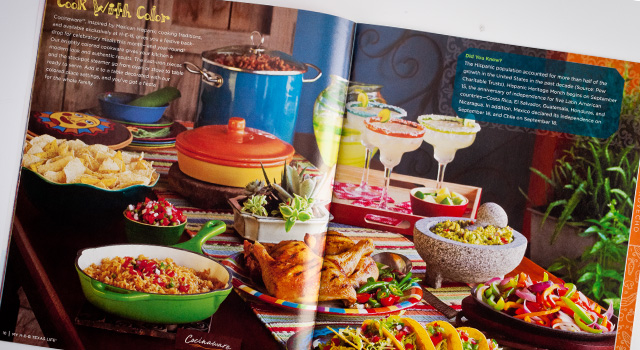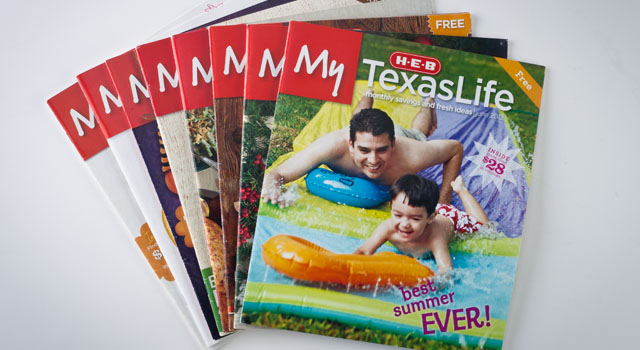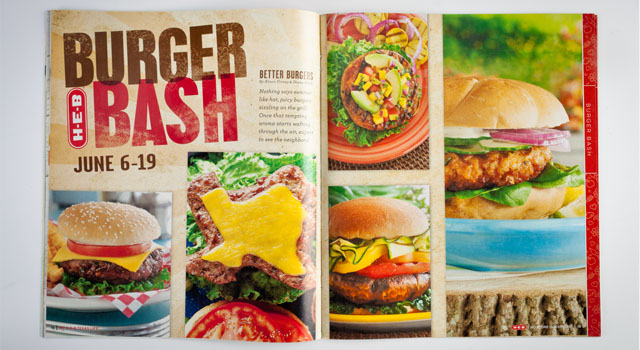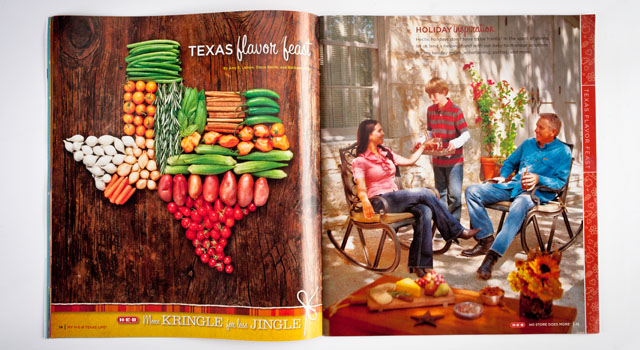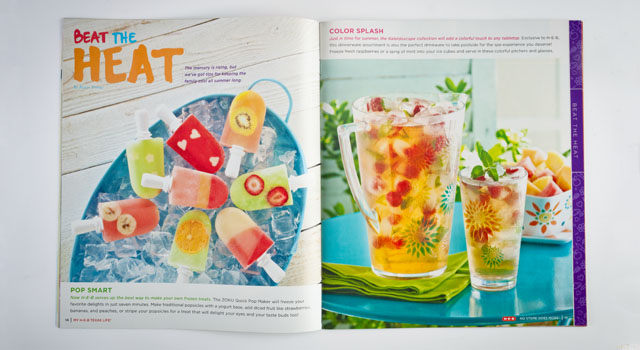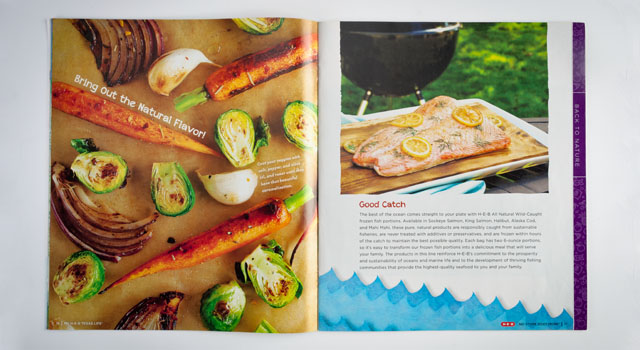 Wyatt Brand has worked with H-E-B on design and production that spans pieces for employee communications, community giveback, and customer communications. We've delighted in helping them achieve their big-picture goals while reaching millions of their customers, team members, and the cities they serve.
Read more…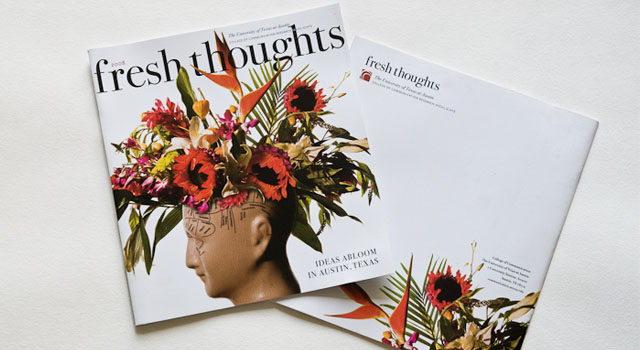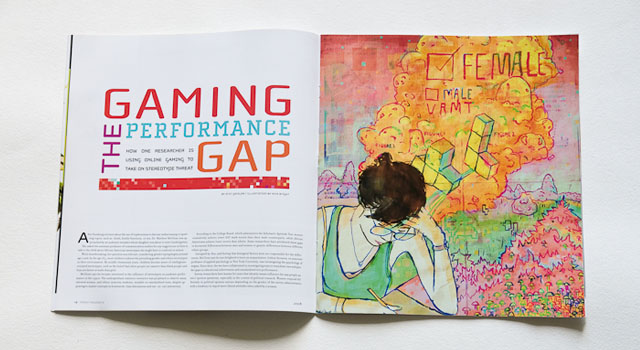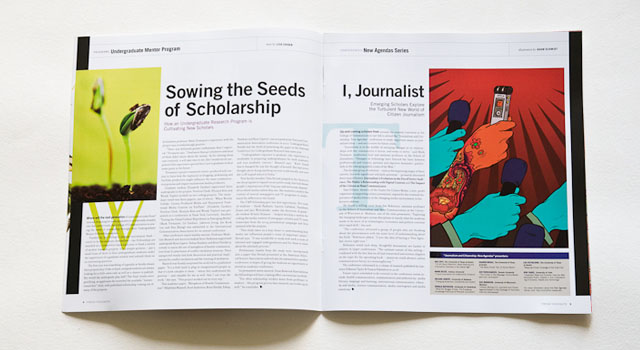 The University of Texas at Austin's College of Communication had the fresh idea to create an artistic and creatively executed magazine to display the innovation and talents of those in the College to various stakeholders, including national colleagues. We eagerly put our magazine expertise to work by art directing and designing a polished, and inventive publication that would be sure to get attention.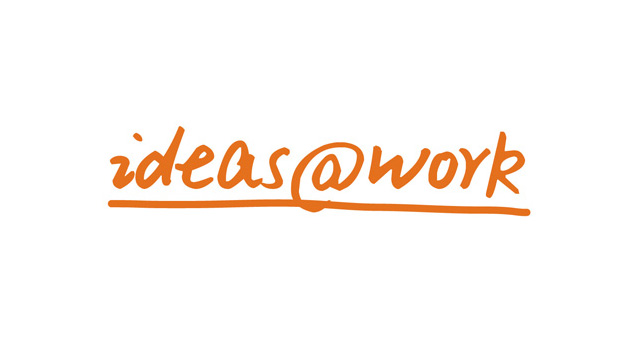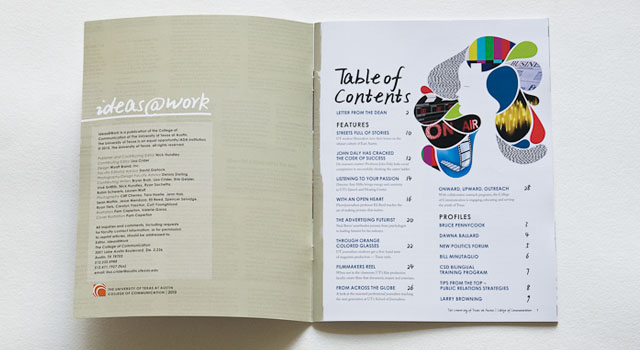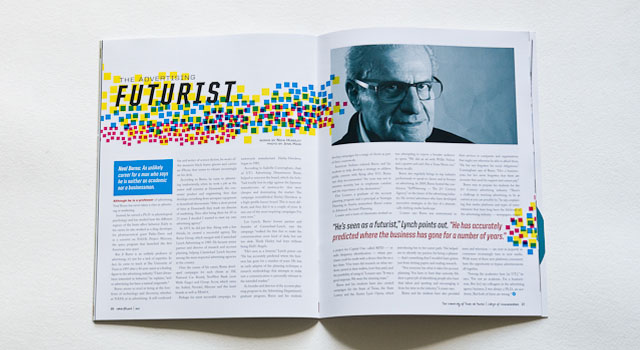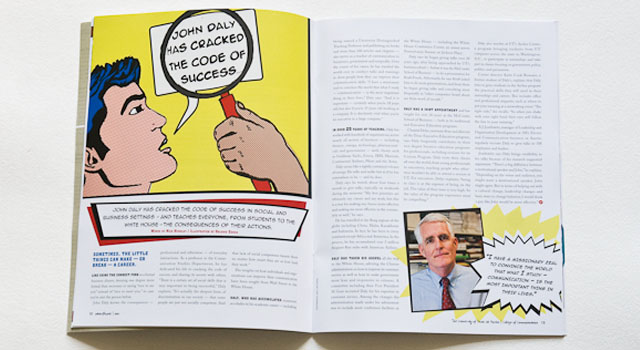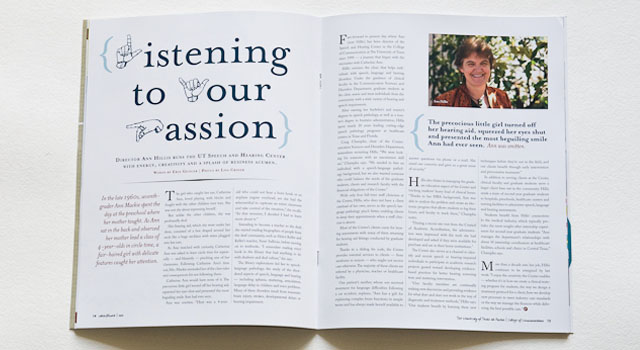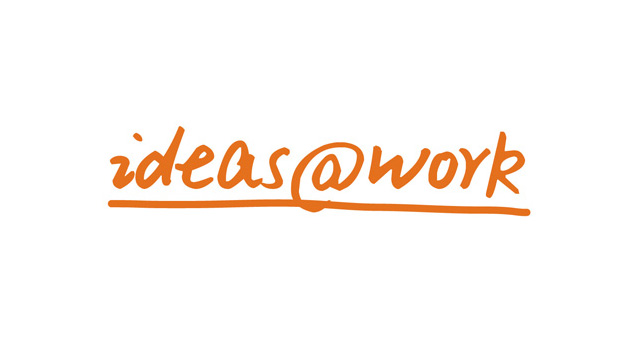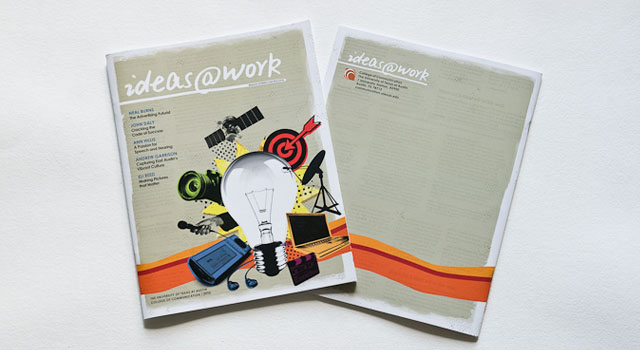 This publication is another exciting collaboration with The University of Texas at Austin's College of Communication. Ideas@Work was created in response to a need to showcase the research and innovation coming from the College of Communication. The result was an original work of design that served to support the content to the fullest.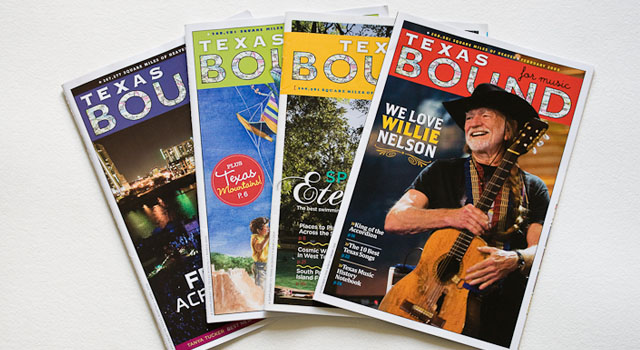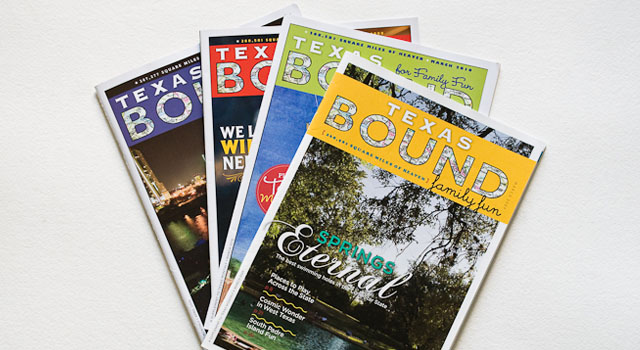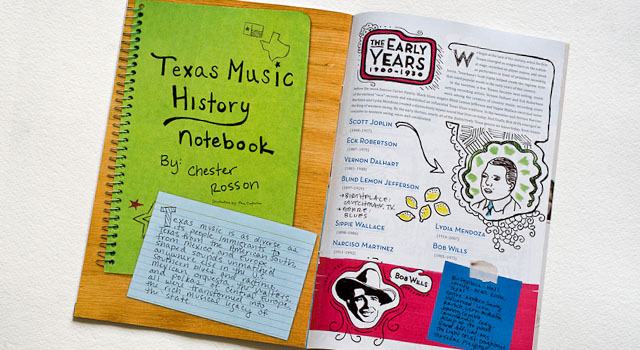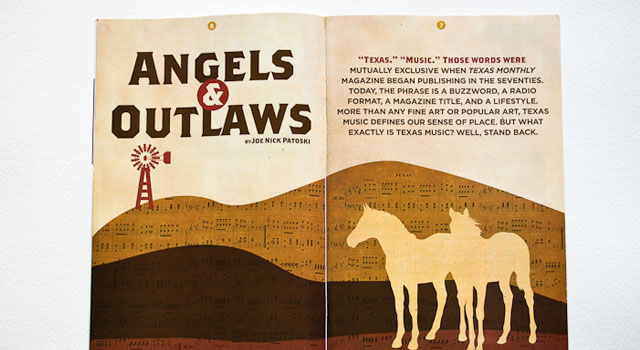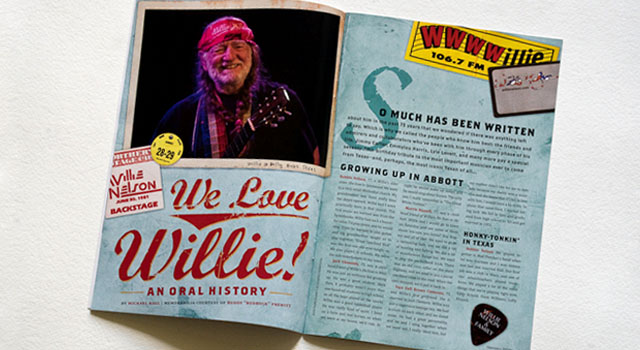 In collaboration with Texas Monthly Custom Publishing, we designed multiple issues of Texas Bound magazine. This playful 32-page digest-sized magazine showcases Texas travel destinations with a focus on creative design and writing. With a mix of classic Texas Monthly stories, new travel features, and lots of gorgeous photography, Texas Bound provides readers with a handy idea book for traveling across Texas.