We've had the privilege of working on some phenomenal projects. Take a look.
Imagine yourself there.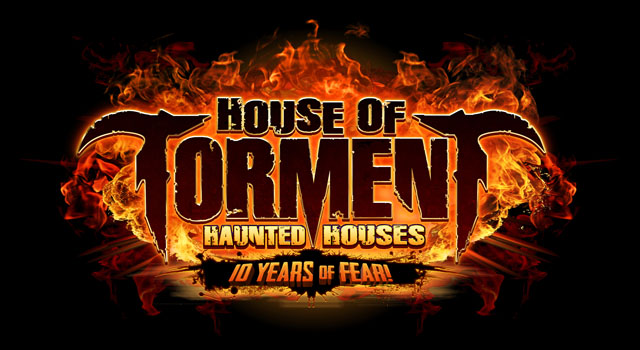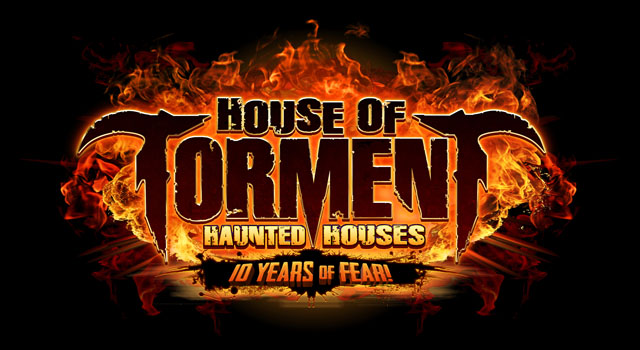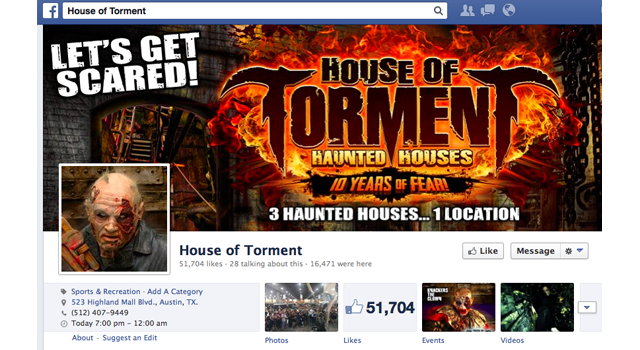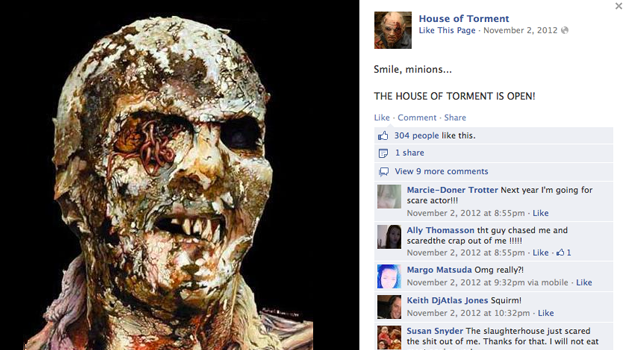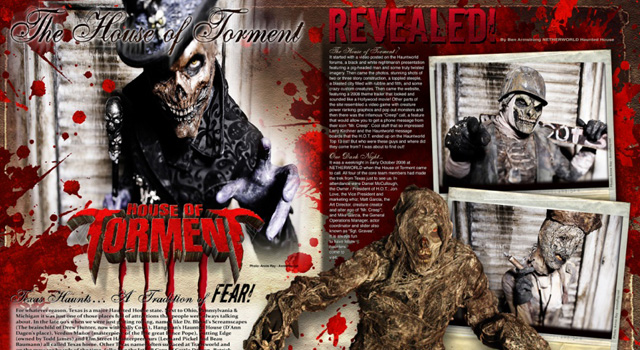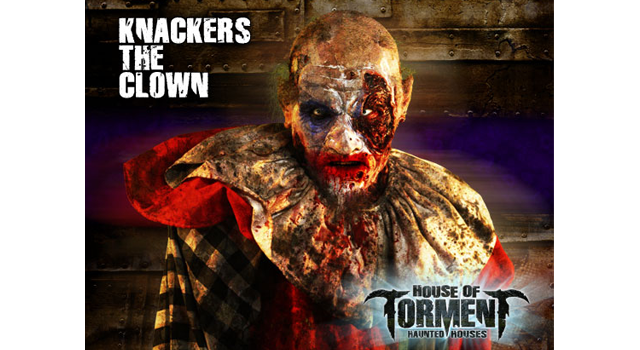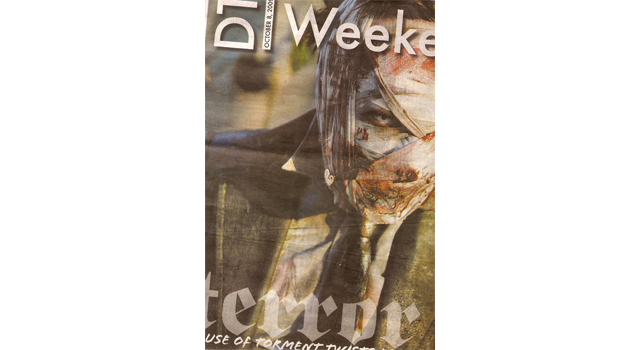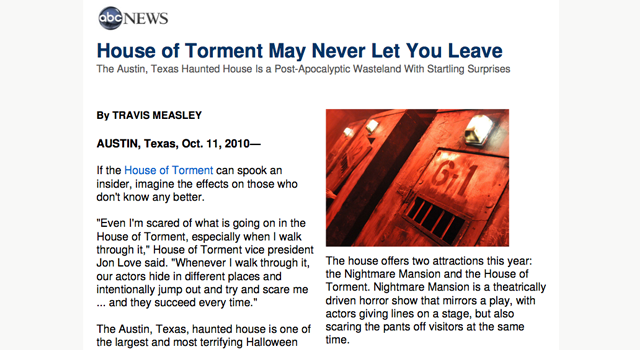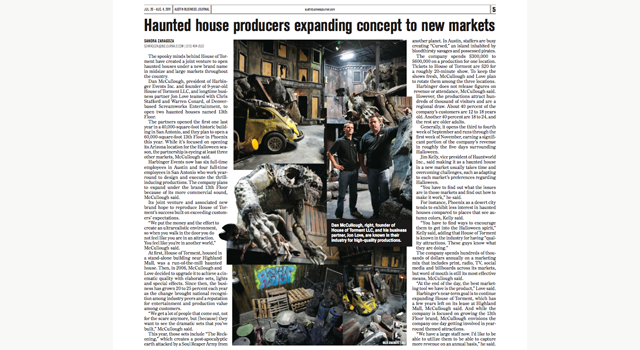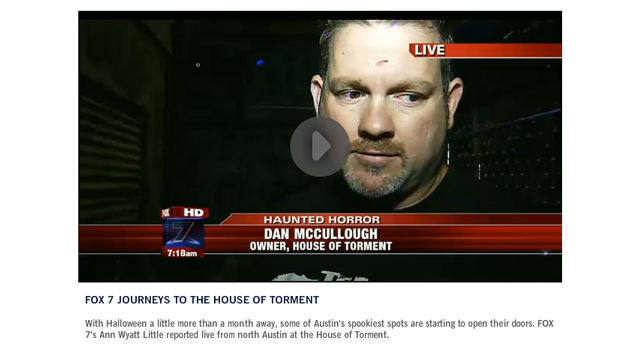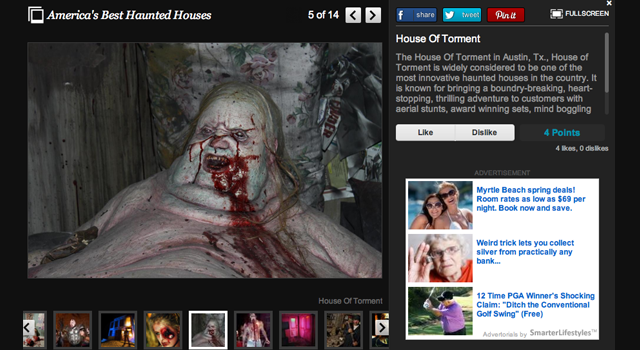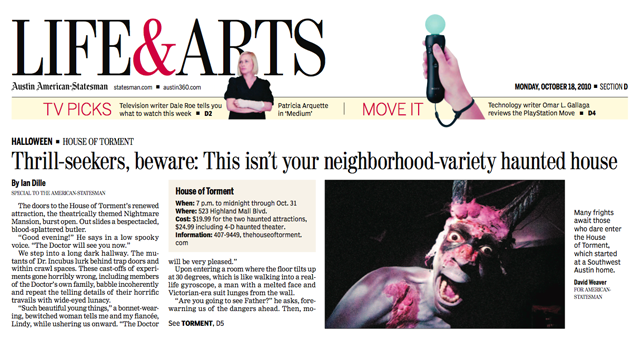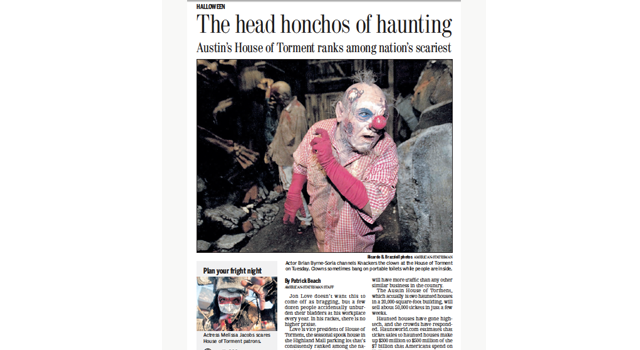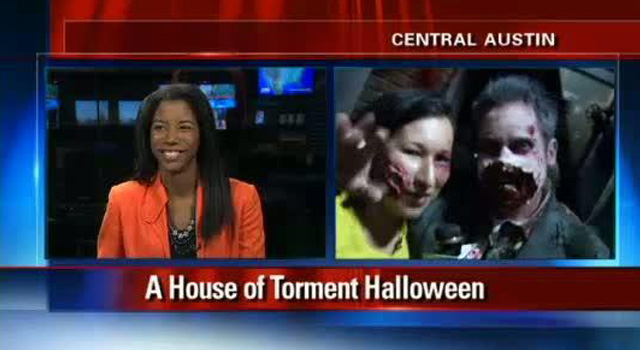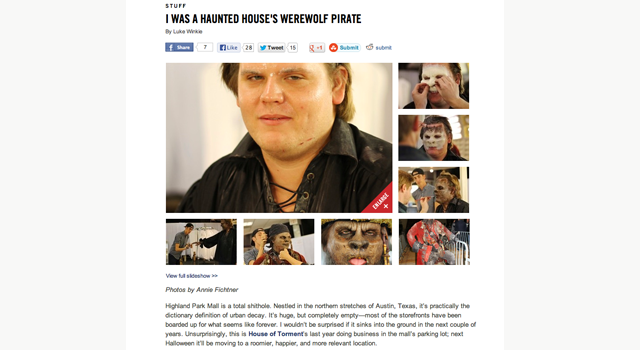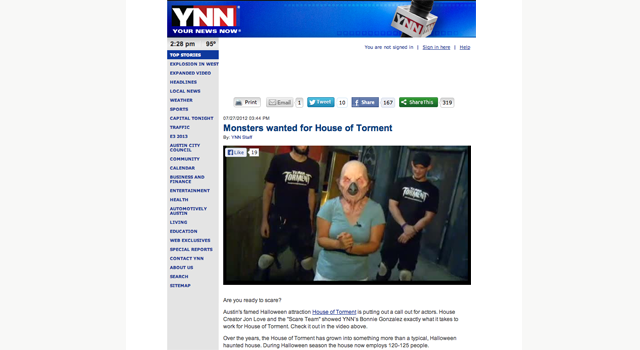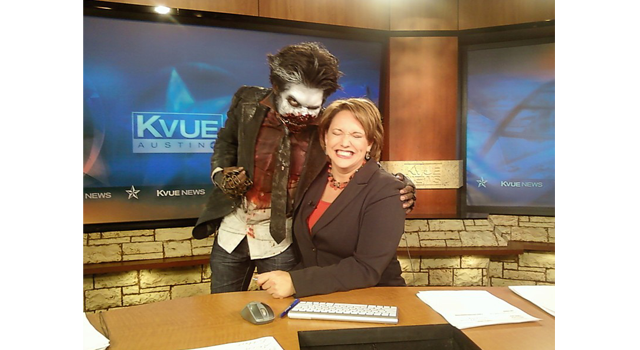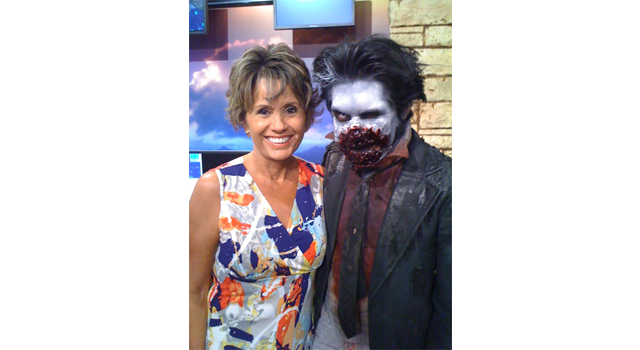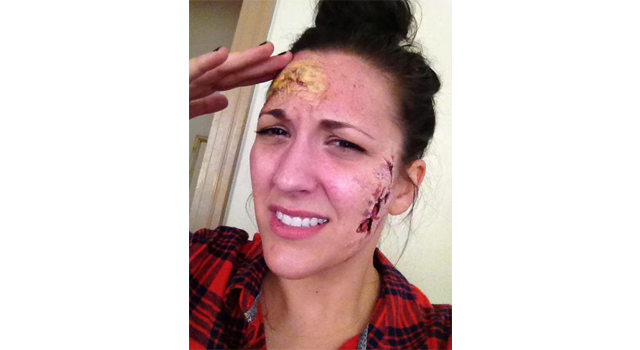 House of Torment
In 2009, the House of Torment approached us to bring their attraction's image to a new level. Over 4 successful seasons, that is exactly what we did.

We grew their social media from a few hundred to over 50,000 with a compelling strategy and voice, we landed them on every TV station in the market and in dozens of outlets locally and nationally, and we helped them realize visions like the Scare Store and other fruitful collaborations.Perhaps most importantly, we helped secure their image as professional-level attraction in a sea of fly-by-night haunted houses. And we had a great time doing it.