We've had the privilege of working on some phenomenal projects. Take a look.
Imagine yourself there.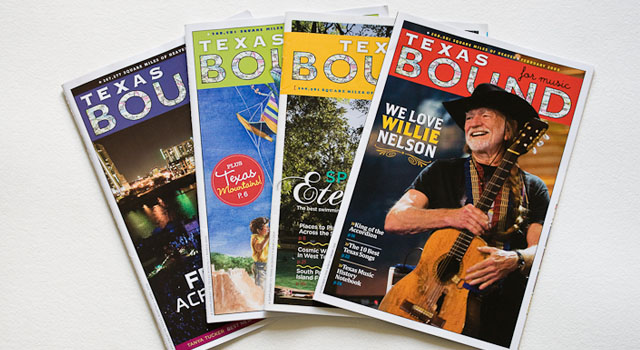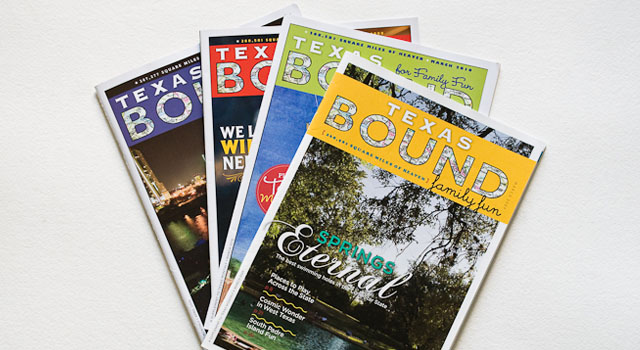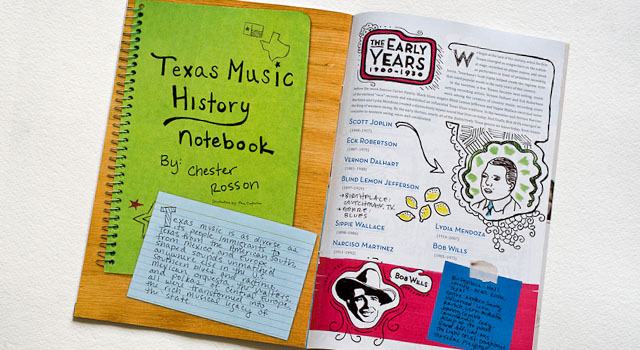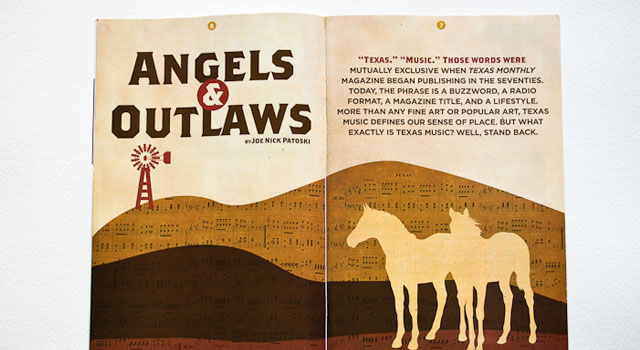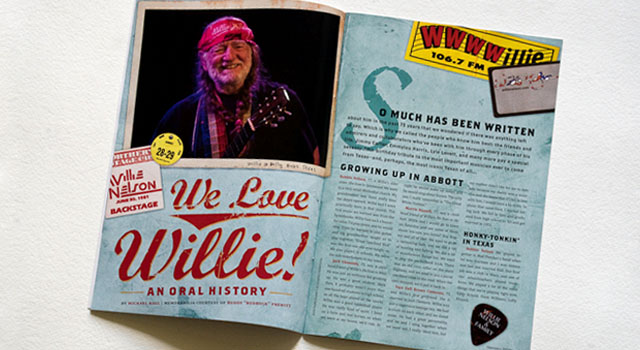 Texas Bound
In collaboration with Texas Monthly Custom Publishing, we designed multiple issues of Texas Bound magazine. This playful 32-page digest-sized magazine showcases Texas travel destinations with a focus on creative design and writing. With a mix of classic Texas Monthly stories, new travel features, and lots of gorgeous photography, Texas Bound provides readers with a handy idea book for traveling across Texas.