We've had the privilege of working on some phenomenal projects. Take a look.
Imagine yourself there.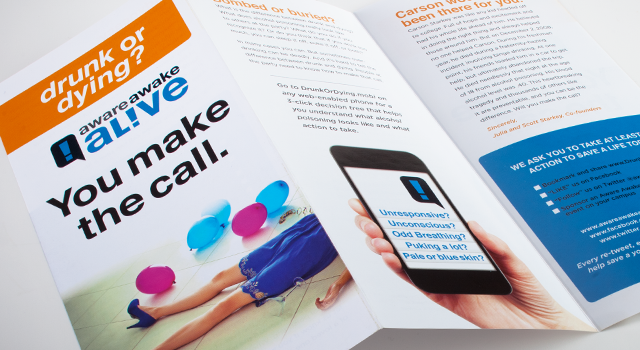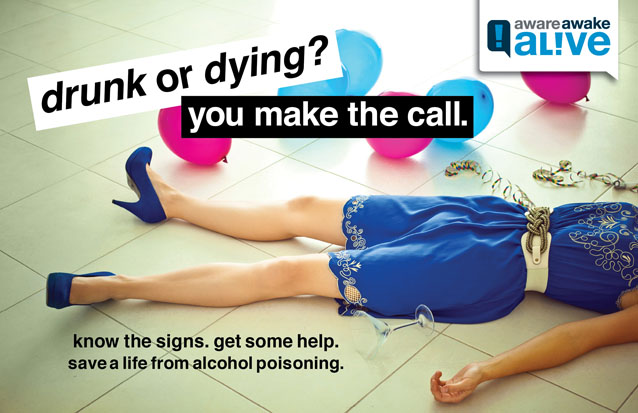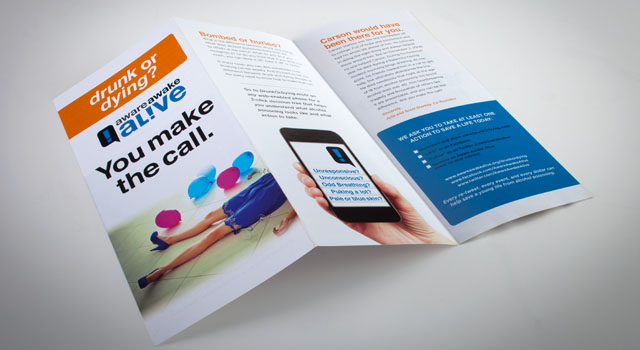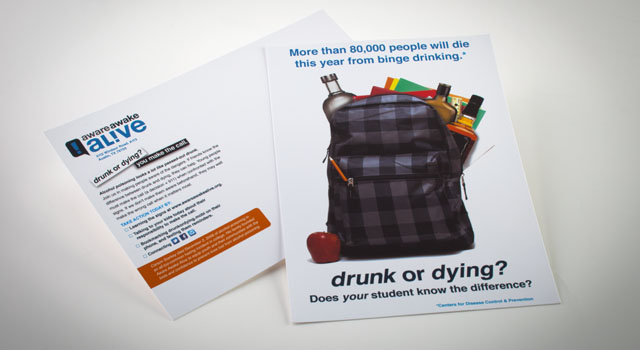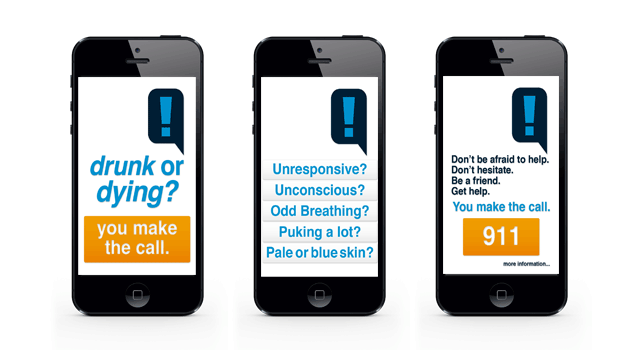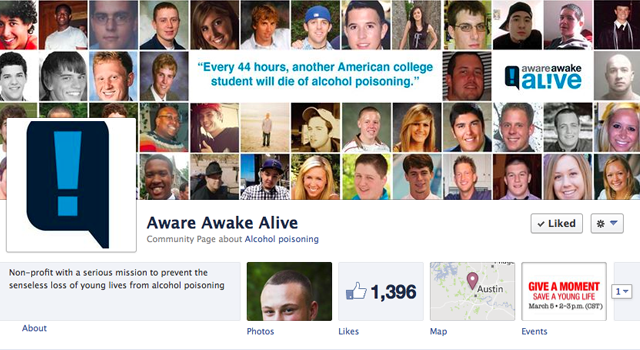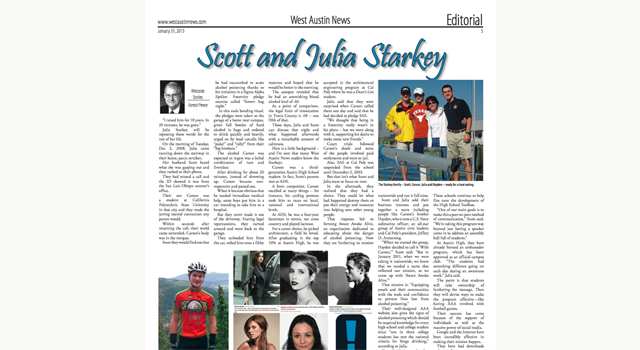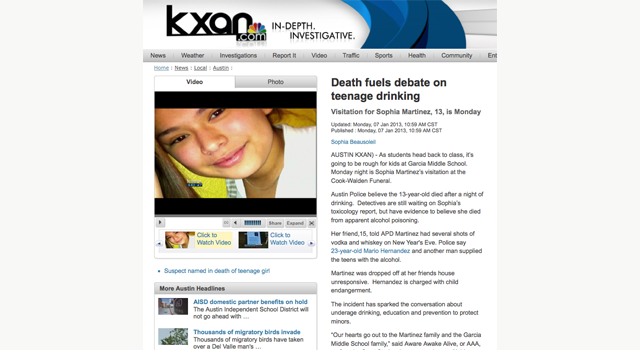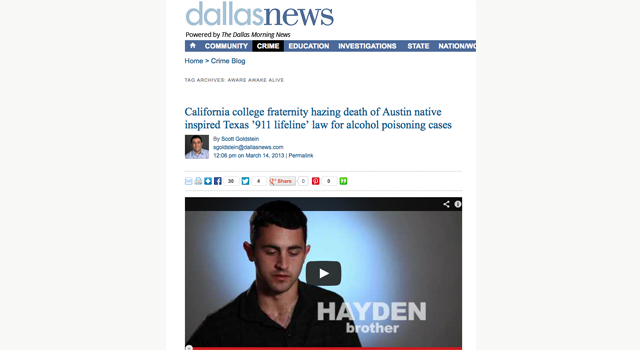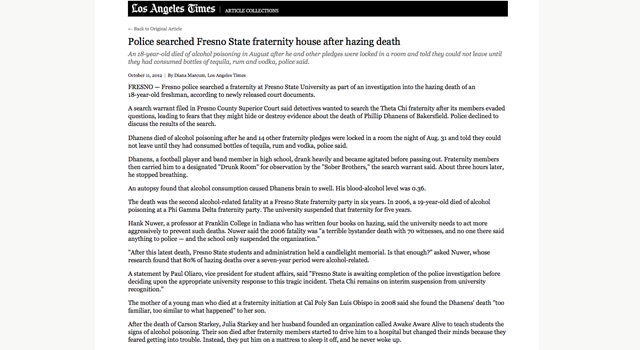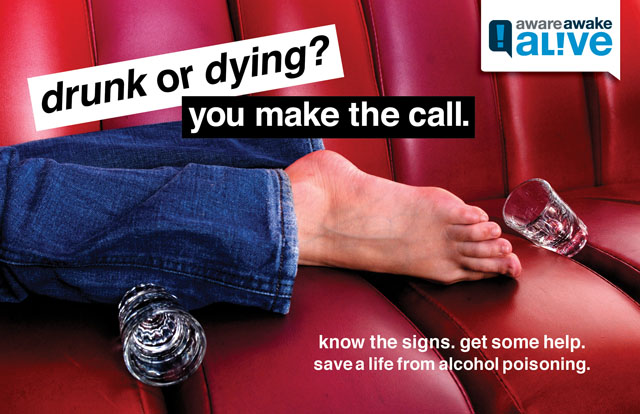 Aware Awake Alive
Meaningful causes are central to Wyatt Brand's expertise, but that sense of purpose went to a whole new level when we began working with the Starkeys—who in 2008 lost their 18-year-old son to acute alcohol poisoning.

Our mission was to develop their communications for web, social media, print, public relations, fundraising, and presentations, which led us to the "Drunk or dying? You make the call." tagline that has driven everything from successful Facebook campaigns to a mobile website we developed on their behalf. We've also helped the organization enter into partnerships with the California State University System and the University of Texas—key footholds in the college realm.