We've had the privilege of working on some phenomenal projects. Take a look.
Imagine yourself there.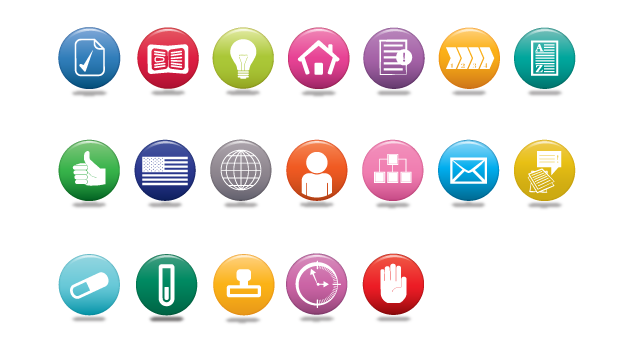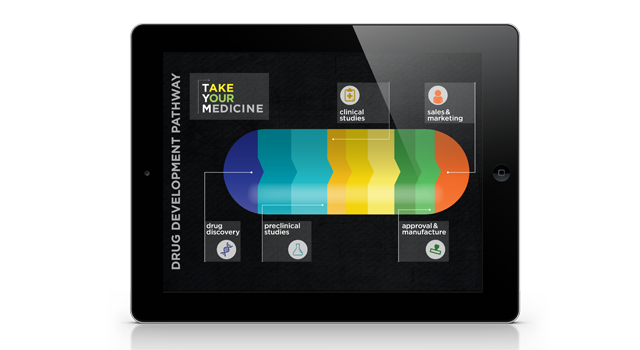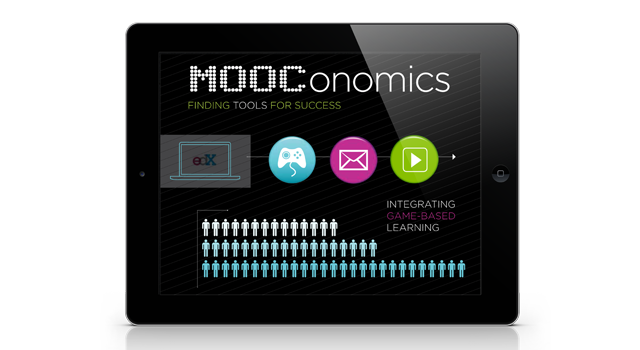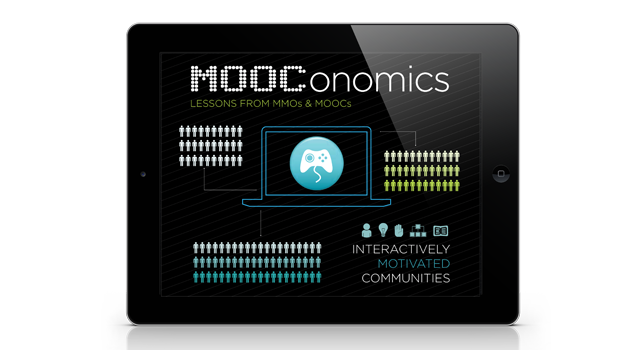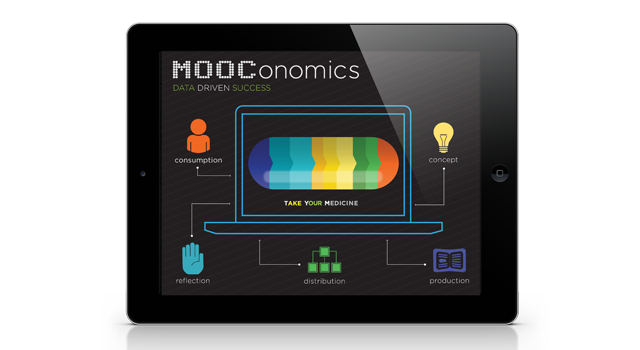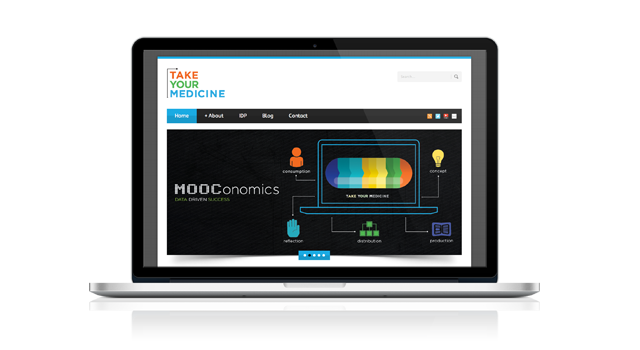 On 21, Jun 2013 | In Web | By wyattbrand
UTedX
We were honored to work with The University of Texas at Austin's College of Pharmacy on branding and a system of iconography for their UTAustinX program—their part of edX—a massive open online course (MOOC), created by founding partners Harvard and MIT. The icons we developed successfully conveyed a high level of polish to match the preeminence of the college, and the initial applications of these components are—if we may say—stunning.