We've had the privilege of working on some phenomenal projects. Take a look.
Imagine yourself there.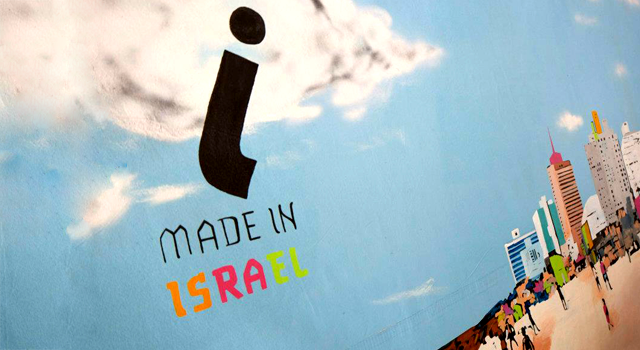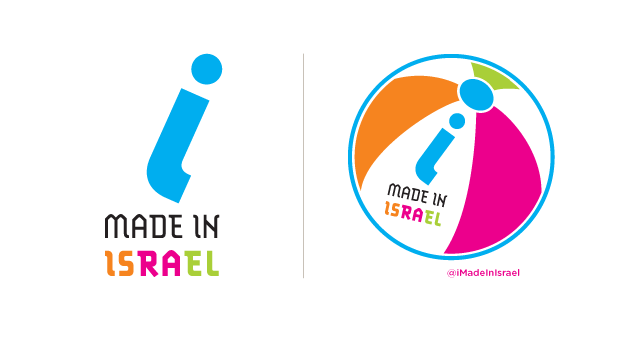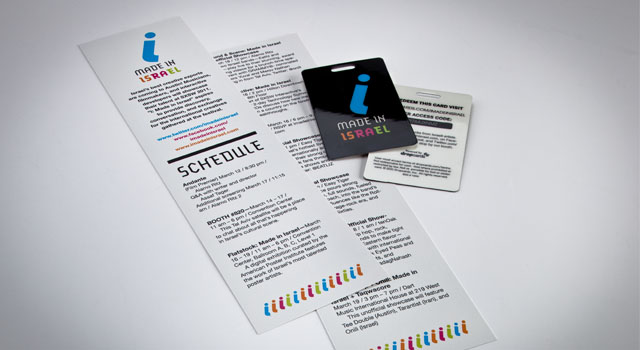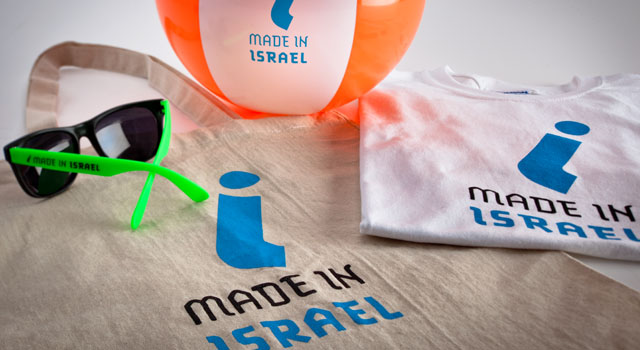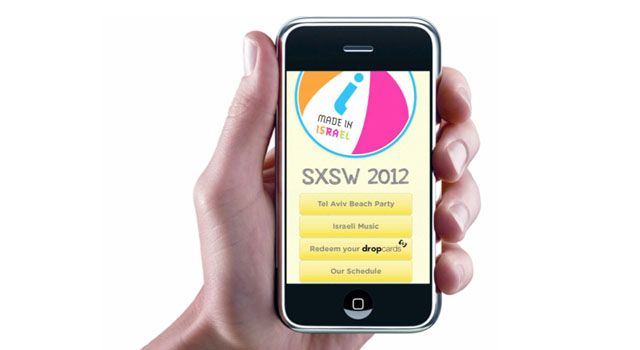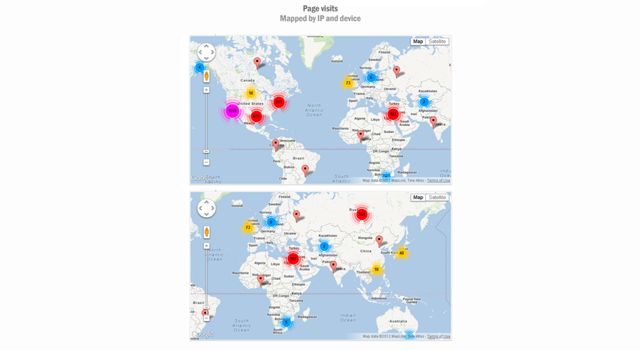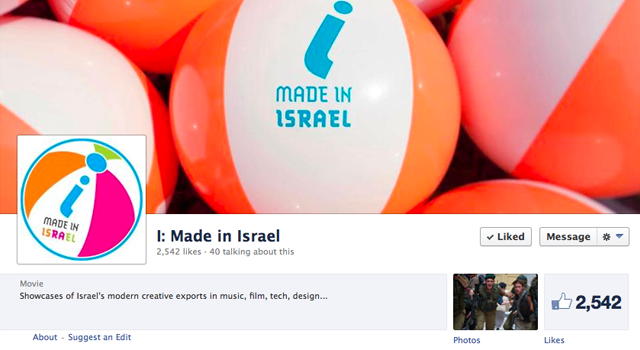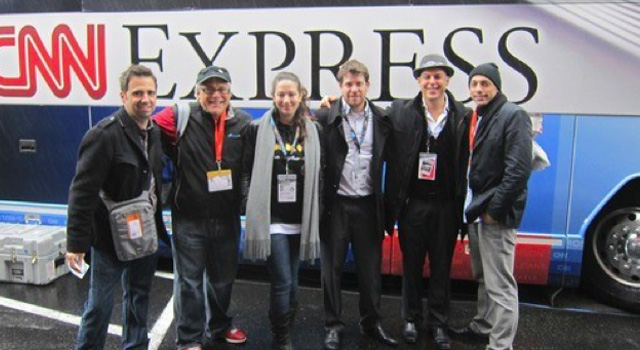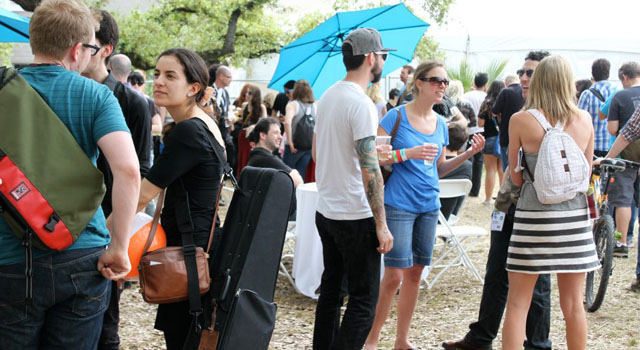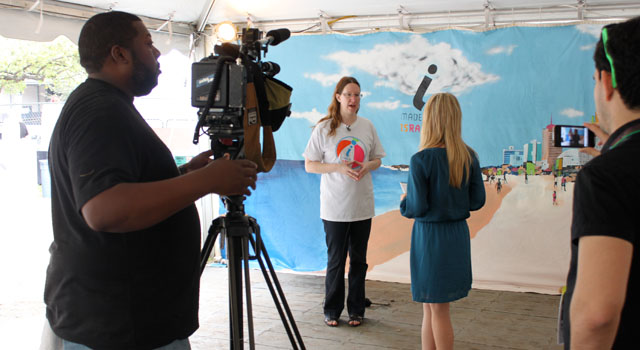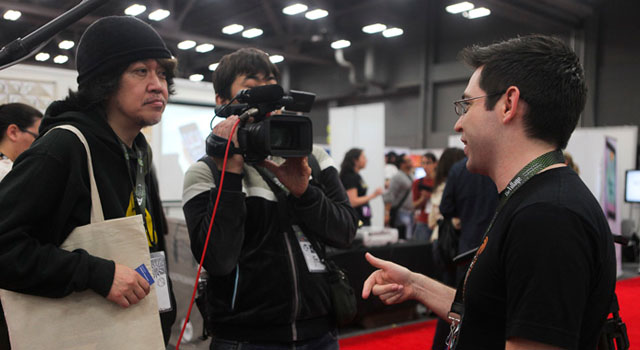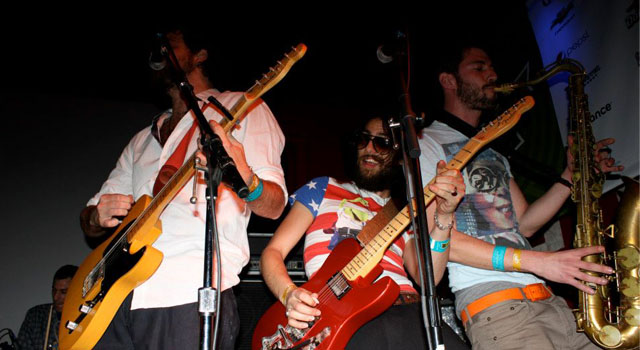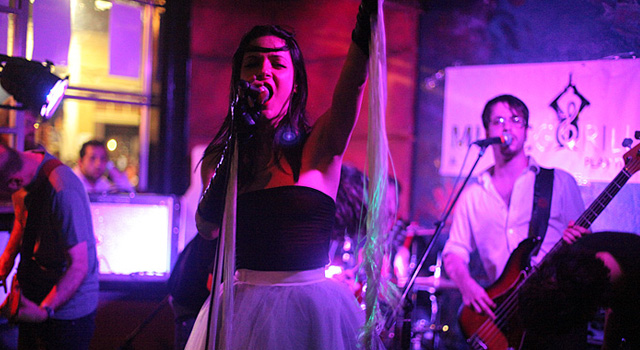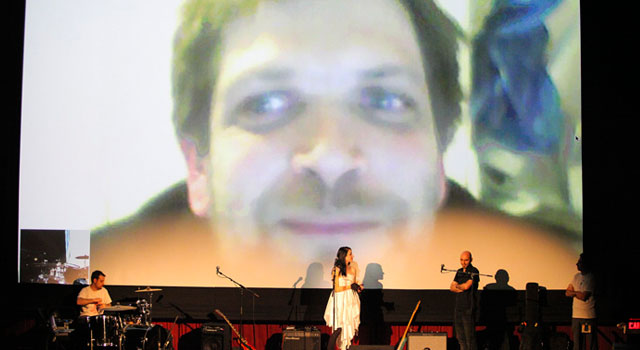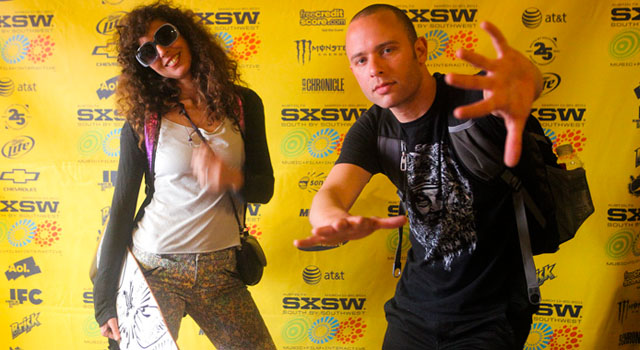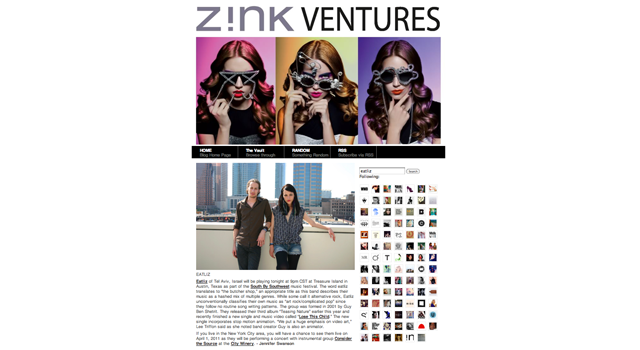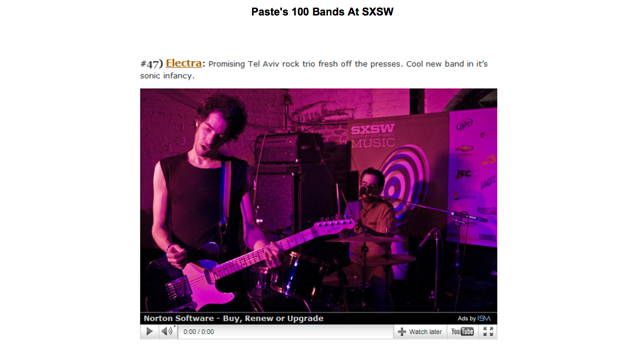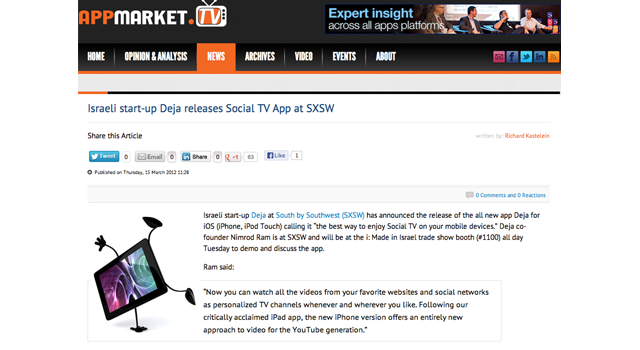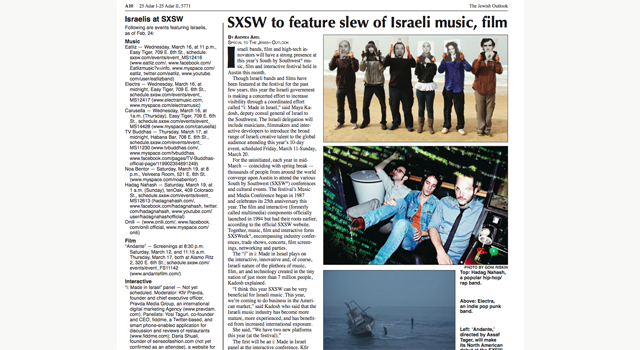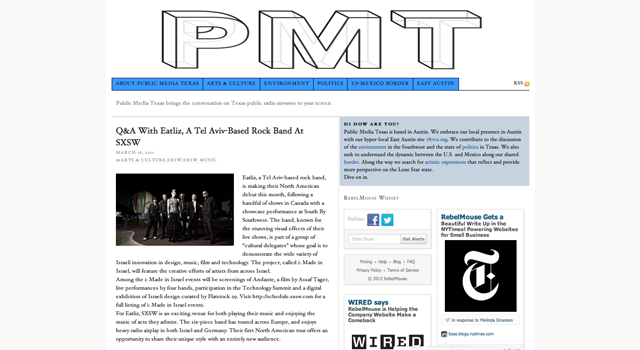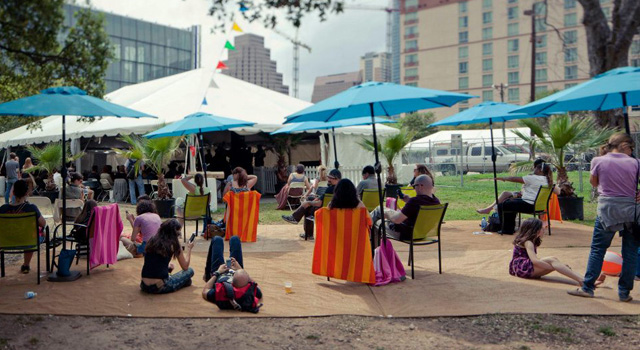 Consulate General of Israel
Having worked with artists, businesses, and the state of Texas in various ways, the opportunity to work with a nation was an exciting possibility. The Israeli Consulate approached us in 2011 to help them plan and execute a cultural campaign at SXSW for Israeli bands, filmmakers, and tech start-ups.

Not only did we have to navigate tricky topics, we had to effectively convey an aspect of Israel not often discussed: creative exports. Through coordinated public relations, design, branding, and social media efforts, we put together a bright and accessible image for the nation, which started in 2011 and expanded at SXSW 2012 with a large booth and Tel Aviv Beach Party. The press coverage, social media chatter, attendance, and networking proved our campaign as a success.