We've had the privilege of working on some phenomenal projects. Take a look.
Imagine yourself there.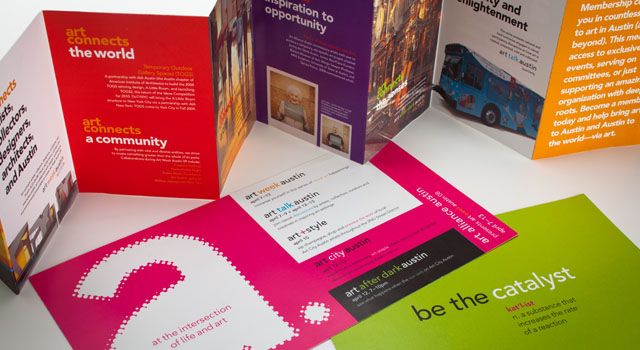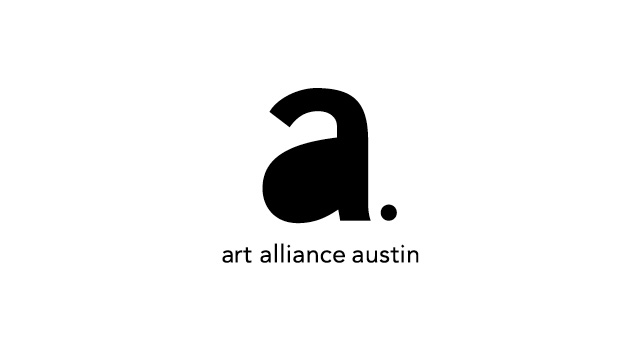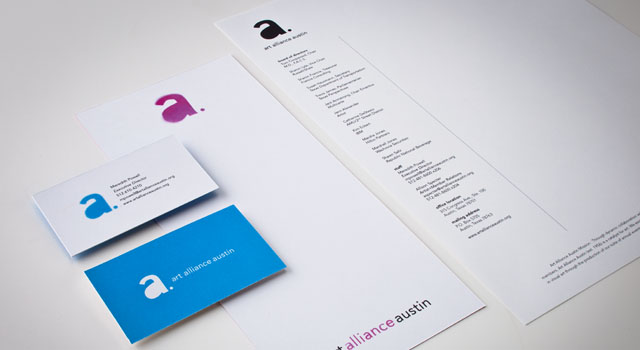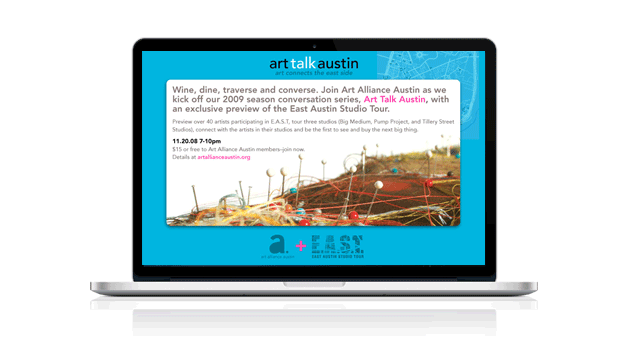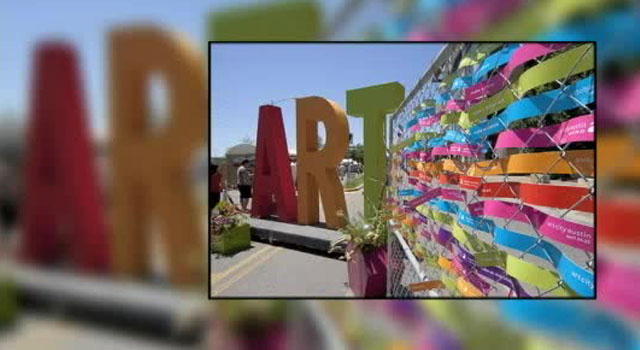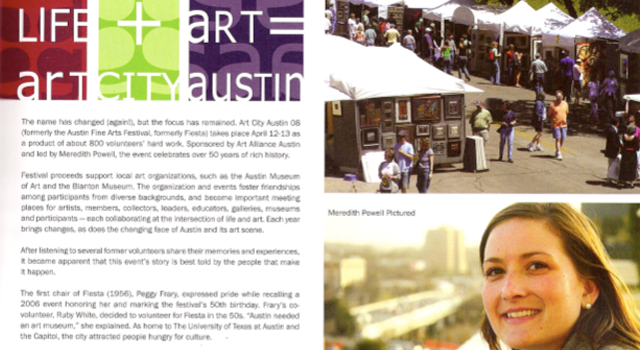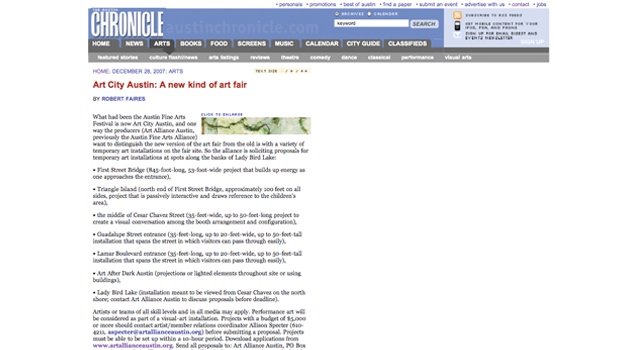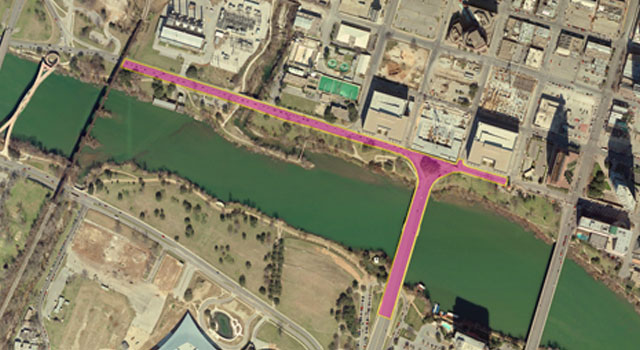 Art Alliance Austin
In 2008, the Austin Fine Arts Alliance had little name recognition as an organization, no brand, no continuity in event marketing, and was facing a location move for their most visible offering: the Austin Fine Arts Festival, which also had an image as a street fair that was "arts & crafts".

We worked with leadership and board on a 360 degree re-brand and PR campaign for the organization, its events, and it's overall position in the arts world and larger community. We started with board, staff, and stakeholder interviews and worked through the relaunch of Art Alliance Austin at a press conference and promoted "Art City Austin," which received unprecedented press coverage and acclaim.