On 29, Nov 2017 | In News | By wyattbrand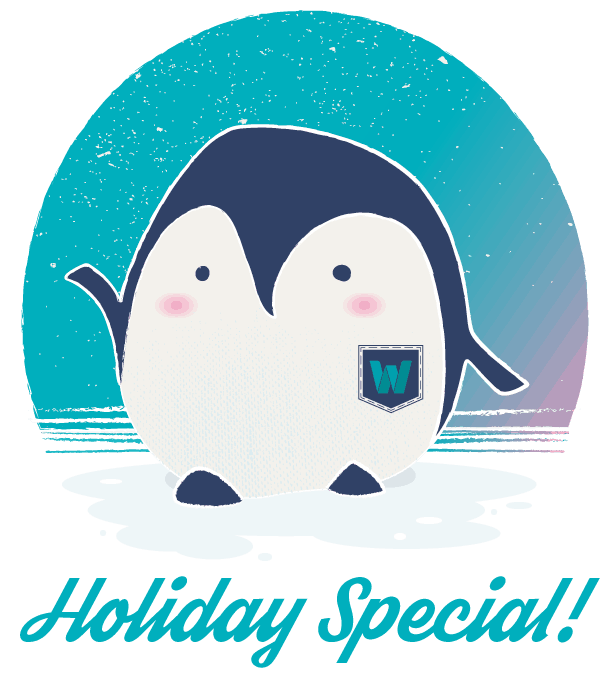 With year-end decisions coming up and 2018 budgets being finalized, now is the perfect time to be communicating to your stakeholders about your mission, company, programs, products, and services.
In the context of the holiday season and New Years, it is also an opportunity to express your gratitude for their patronage while building loyalty that's so critical to your relationships.
Of course, there are a LOT of emails and direct mail pieces out there, which is why it makes strategic sense to differentiate with some thoughtful design and messaging. We are here to help with some special year-end packages with $250 off at prices starting at:
Holiday card: starting at $500
Annual report (8 pages): starting at $1,750
Social media campaign(4 graphics): starting at $750
Postcard or poster: starting at $1,000
To take advantage of this first come, first served offer, you must sign a contract and make a first payment by December 10. Please contact us this week to set a complimentary phone consultation to further discuss your needs.
*Sales tax is charged on all design services, unless tax exemption status is provided.