A dozen years and 300+ clients after founding Wyatt Brand,

we're overjoyed to announce that we've been acquired

by an agency we admire more than any other:

Elizabeth Christian Public Relations

. This union will mean our experience, insights, and methodology will be combined with unmatched muscle, might, and a breadth of services. David has assumed a senior leadership role at ECPR and Rachel is the agency's creative director.

If you've ever worked with us as a team member, intern, client, journalist, or vendor—you helped create something meaningful that will continue on and serve a great many. You have been an integral part of our story and today would not have been possible without your trust in Wyatt Brand. You did your thing. We told everyone!

—

Rachel

&

David
CREATIVE PROCESS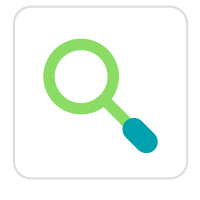 01. Learn, baby, learn:
Thoroughly research and immerse ourselves in the clients work—and competitive landscape—to understand the challenge.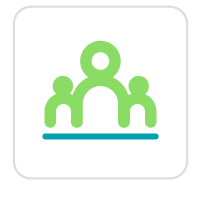 02. Check ourselves:
We come together as a team and share all of our insights and ideas… always testing our assumptions.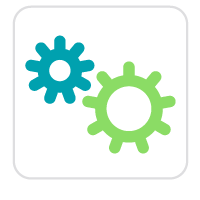 03. Get to work:
Roll up our sleeves and start problem-solving—writing, drawing, singing, dancing, our way to the perfect execution of our best ideas.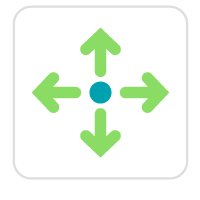 04. Rollout:
Share your new project and brand with the stakeholders that further your objectives and ensuring that your investment is implemented.