Do your thing. We'll tell everyone. Your calling is your art, your mission, your entrepreneurial dream, and running your company. Your vision makes the world a better place—changing lives and sometimes saving them. Over the past decade, we've learned that our calling… is supporting yours.
CREATIVE PROCESS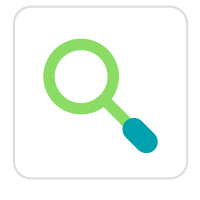 01. Learn, baby, learn:
Thoroughly research and immerse ourselves in the clients work—and competitive landscape—to understand the challenge.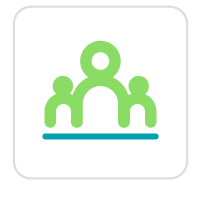 02. Check ourselves:
We come together as a team and share all of our insights and ideas… always testing our assumptions.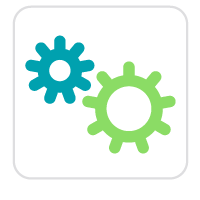 03. Get to work:
Roll up our sleeves and start problem-solving—writing, drawing, singing, dancing, our way to the perfect execution of our best ideas.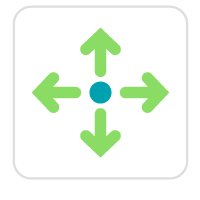 04. Rollout:
Share your new project and brand with the stakeholders that further your objectives and ensuring that your investment is implemented.