09
Nov
2015
In News
By WyattBrand
Wyatt Brand's Fall 2015 Exhibition
On 09, Nov 2015 | In News | By WyattBrand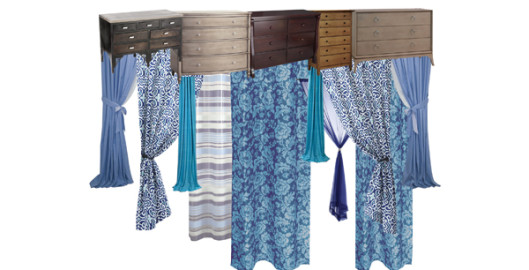 Wyatt Brand is proud to unveil our latest exhibition from Michael Anthony Garcia: "i, object".
This exhibition reflects a more playful branch of García's body of work in which the overriding concept is a further exploration of our relationships with the objects we interact with on a daily basis, most of which are created to conform to our corporeal forms. The objects themselves can act as stand-ins for the space we ourselves occupy, their previous functions becoming mere echoes of their former connotations. The line between objects, owners, and viewers blurred, in vaguely anthropomorphic terms.
ABOUT THE ARTIST
Austin based multidisciplinary artist, and independent curator Michael Anthony García received his Bachelor's Degree in Fine Art from Austin College in Sherman, Texas in 1996. Since then has lived throughout the state and has predominantly focused his practice around found-object sculpture, installation and performance work.
He is a founding member of Los Outsiders curatorial collective and has curated large-scale exhibitions of international artists, in and out of the US, was featured in the 2011 Texas Biennial and has won awards both for his curatorial and sculptural / installation work. García has premiered new work at The Lone Star Explosion, International Performance Art Biennale in Houston, Texas and is working with Los Outsiders on an ArtPlace Grant-funded creative placemaking project called Drawing Lines. www.mrmichaelme.com