We've had the privilege of working on some phenomenal projects. Take a look.
Imagine yourself there.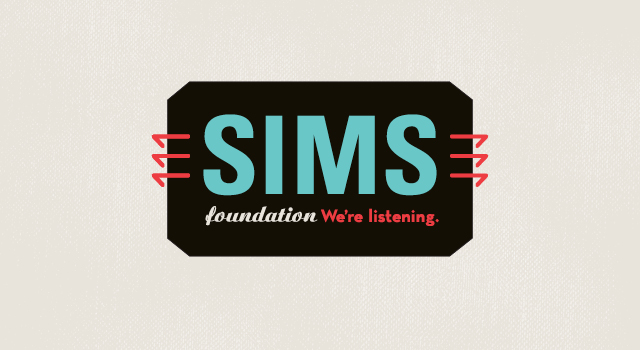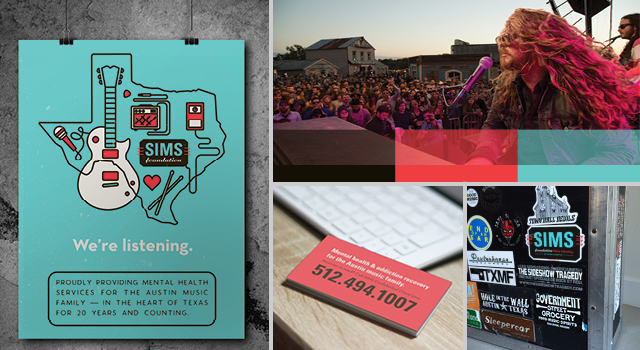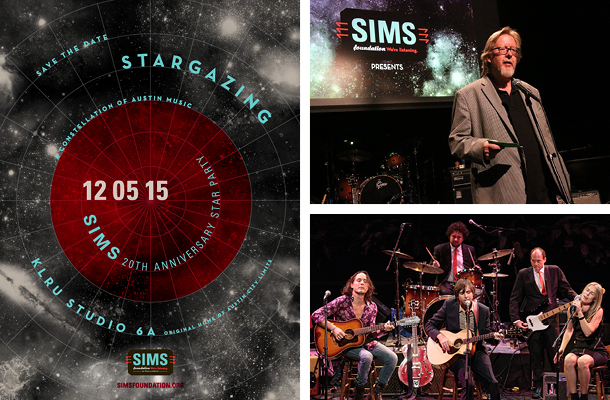 The Opportunity
The SIMS Foundation turned 20 in 2015. It was a big milestone for a little nonprofit founded in the wake of the suicide of Austin musician Sims Ellison in 1995. Since then, the organization has matured and grown, becoming an institution in Austin—especially for the local musicians who depend on its services and the industry insiders who understand their plight. But the marketplace in which SIMS is operating has changed over the years and in 2015 it changed again in significant ways. Additionally, in December, the organization announced it would extend eligibility from musicians and the broader music industry in central Texas.
Read more…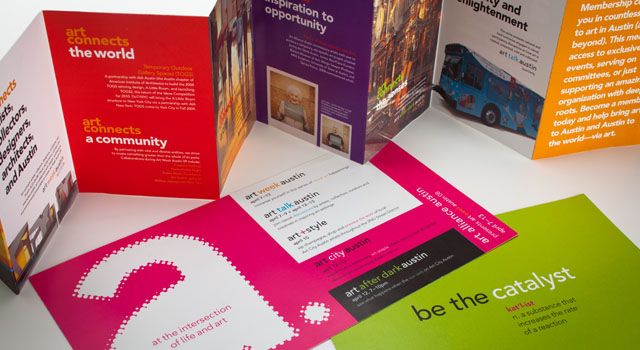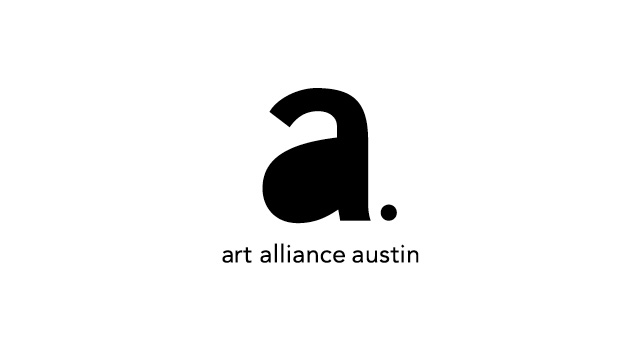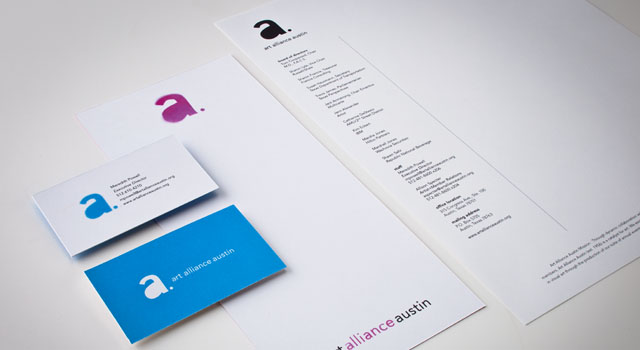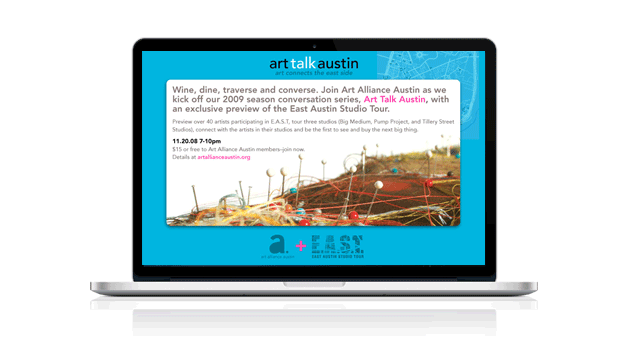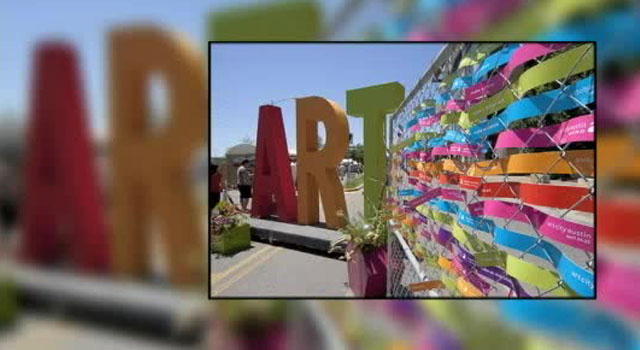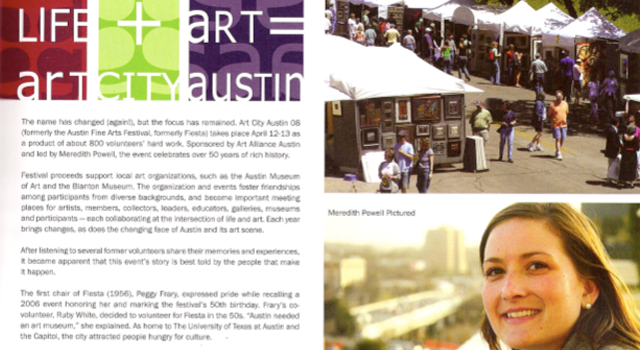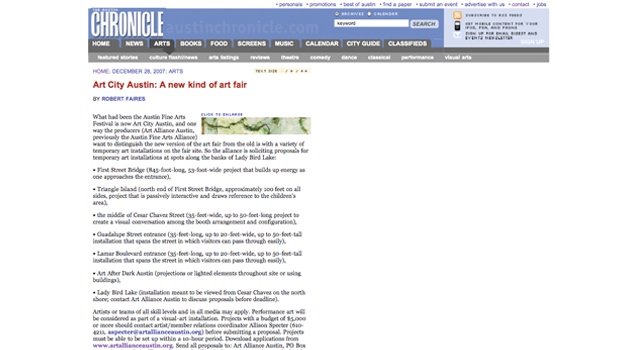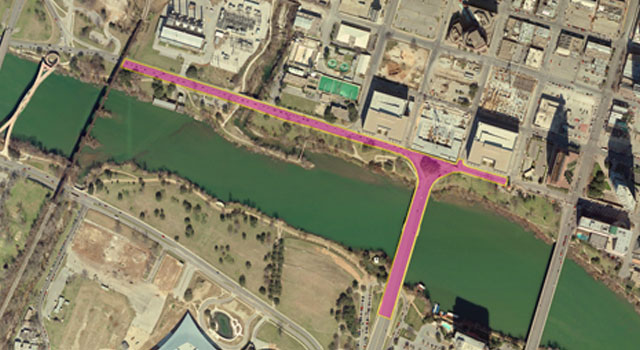 In 2008, the Austin Fine Arts Alliance had little name recognition as an organization, no brand, no continuity in event marketing, and was facing a location move for their most visible offering: the Austin Fine Arts Festival, which also had an image as a street fair that was "arts & crafts".
Read more…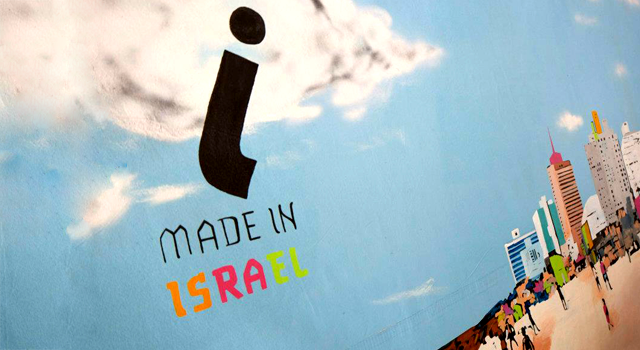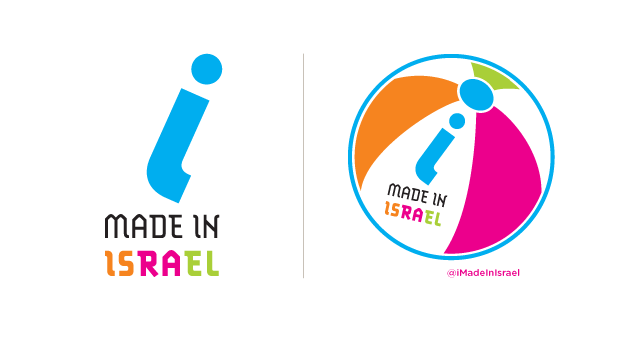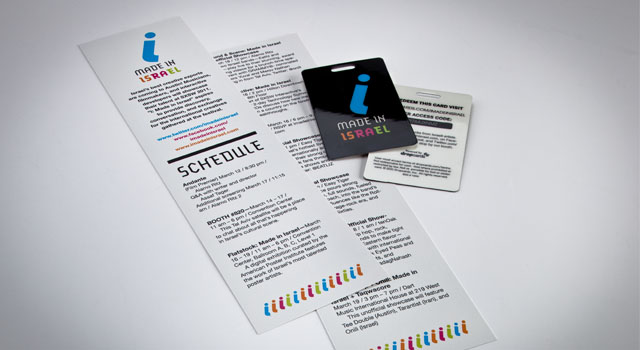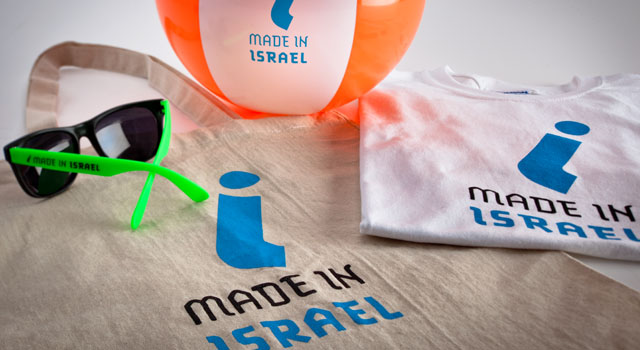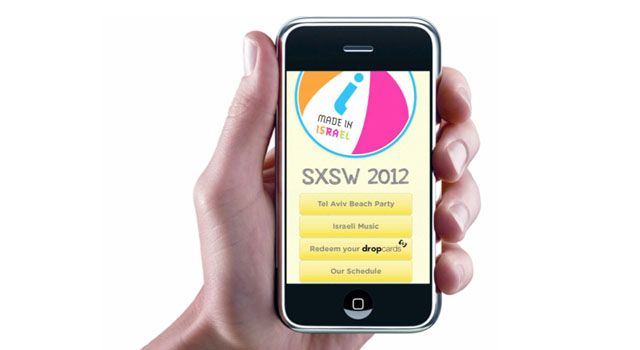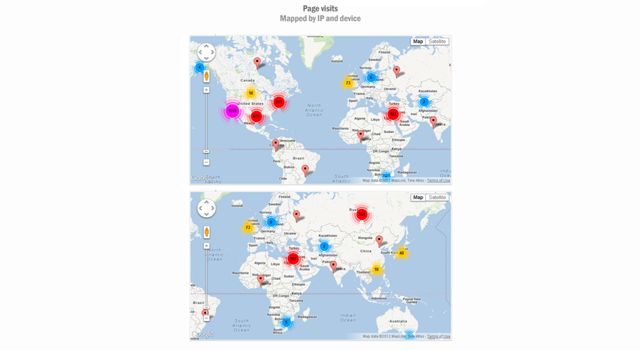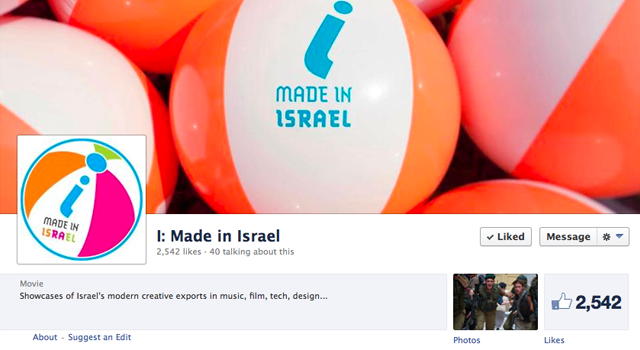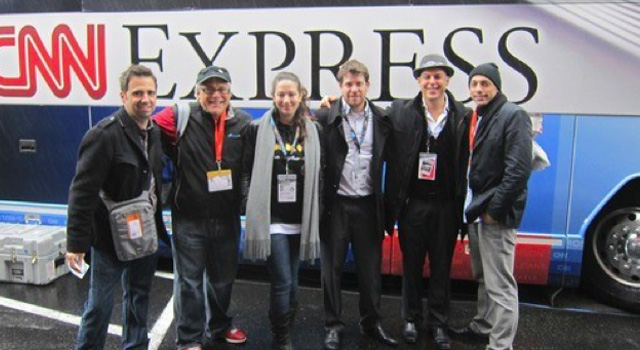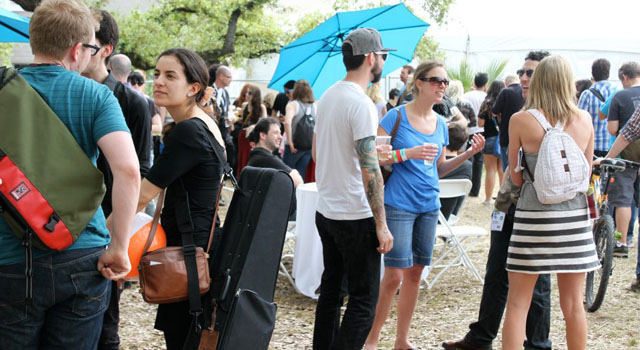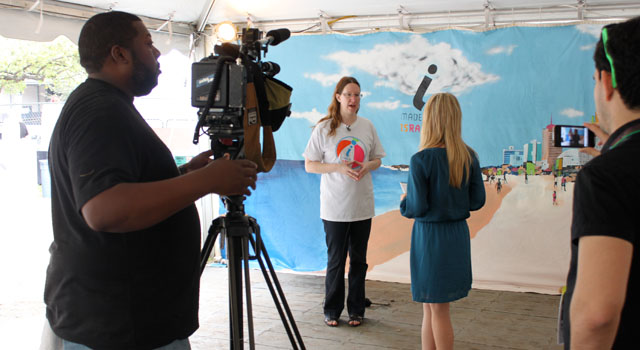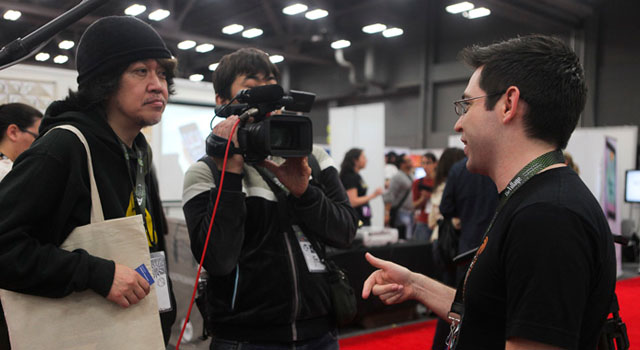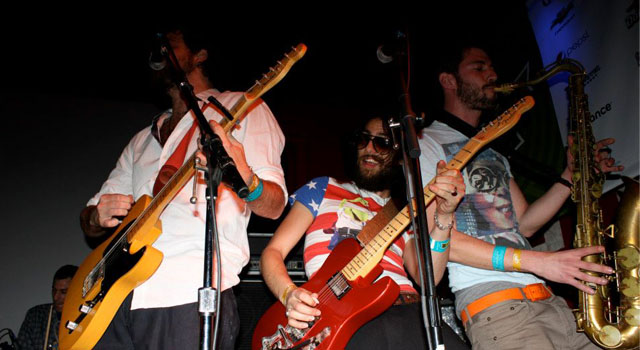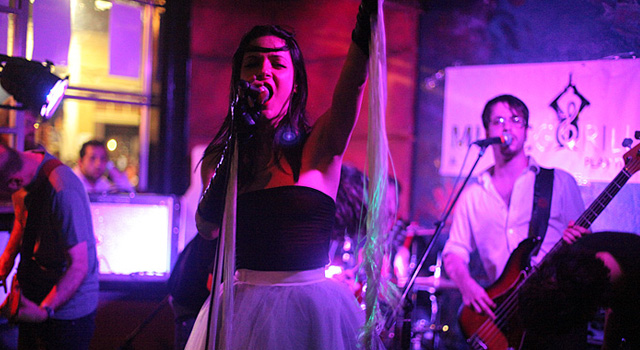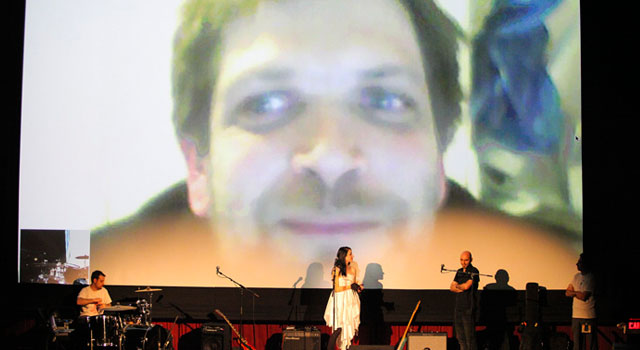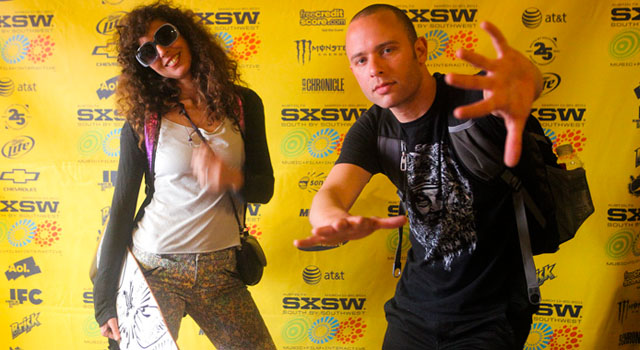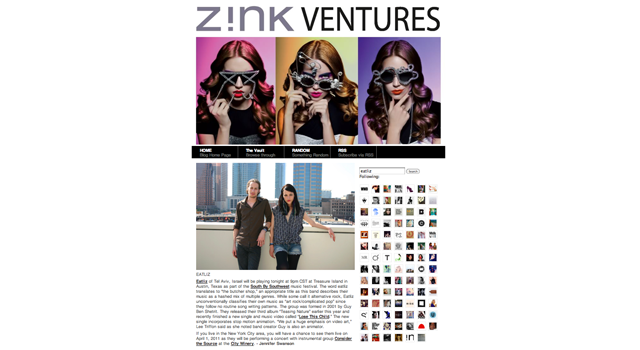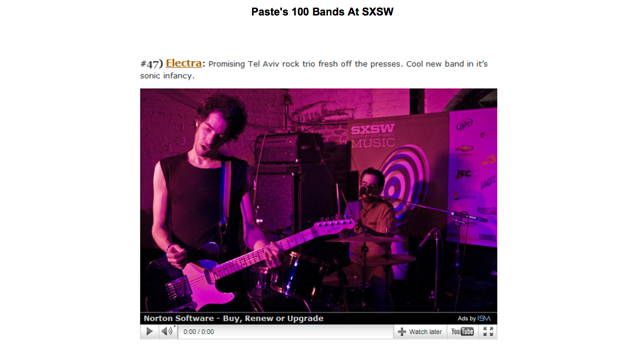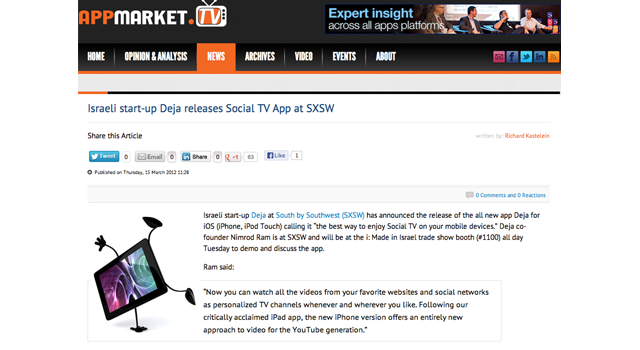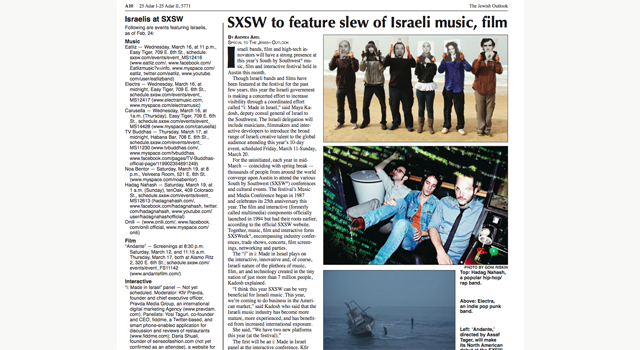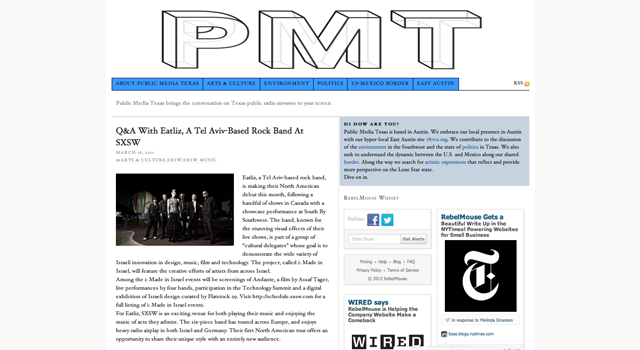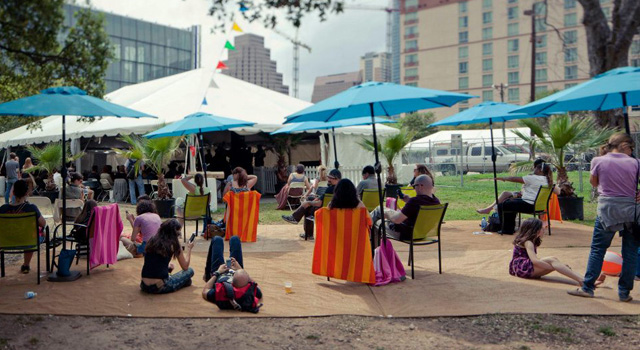 Having worked with artists, businesses, and the state of Texas in various ways, the opportunity to work with a nation was an exciting possibility. The Israeli Consulate approached us in 2011 to help them plan and execute a cultural campaign at SXSW for Israeli bands, filmmakers, and tech start-ups.
Read more…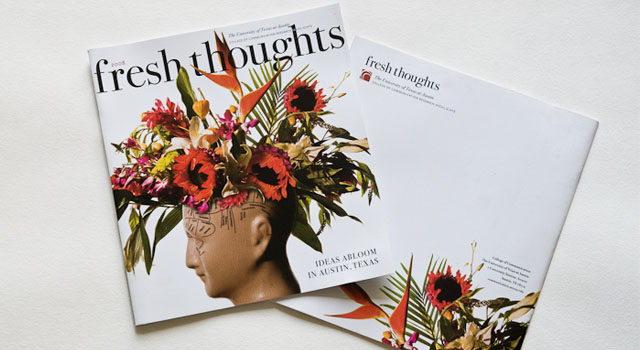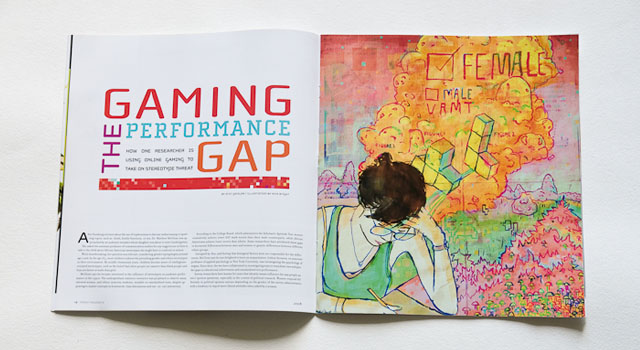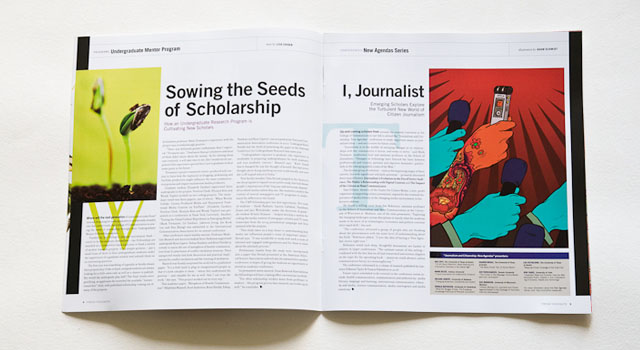 The University of Texas at Austin's College of Communication had the fresh idea to create an artistic and creatively executed magazine to display the innovation and talents of those in the College to various stakeholders, including national colleagues. We eagerly put our magazine expertise to work by art directing and designing a polished, and inventive publication that would be sure to get attention.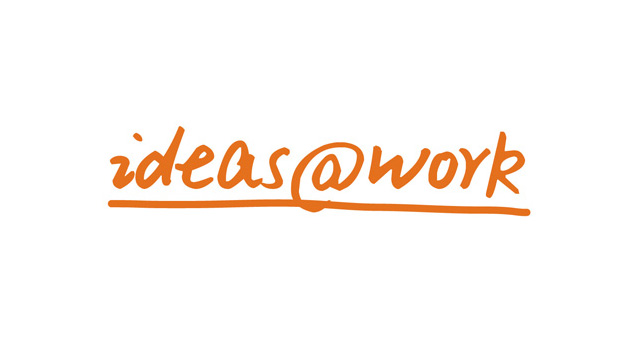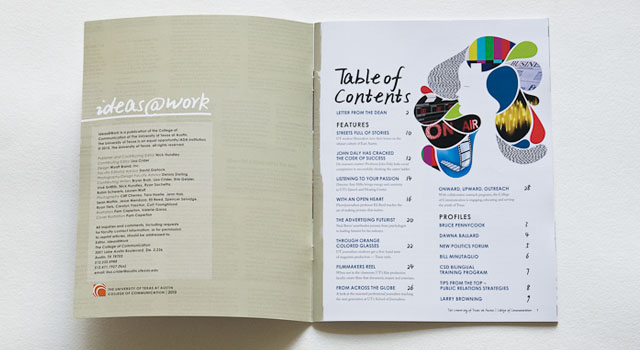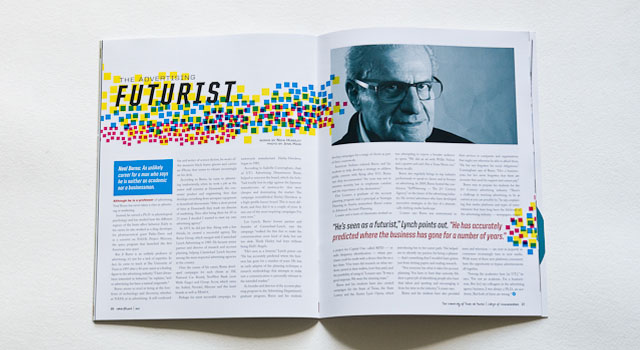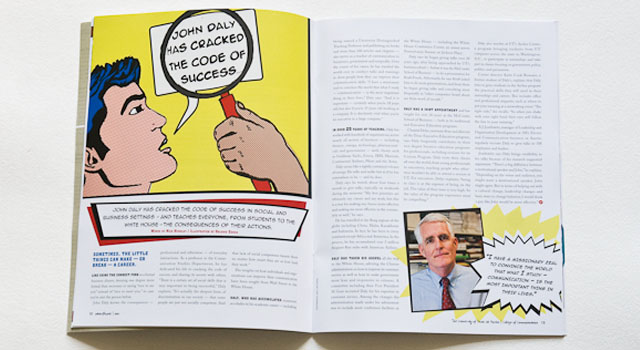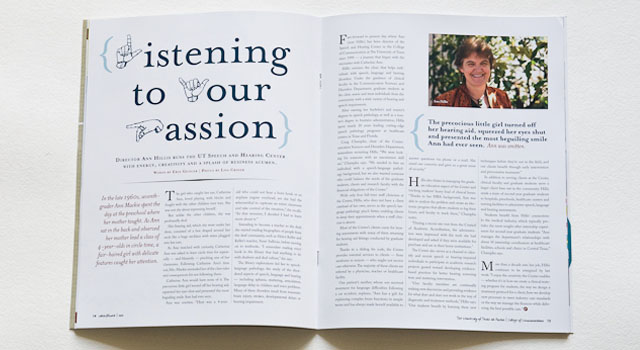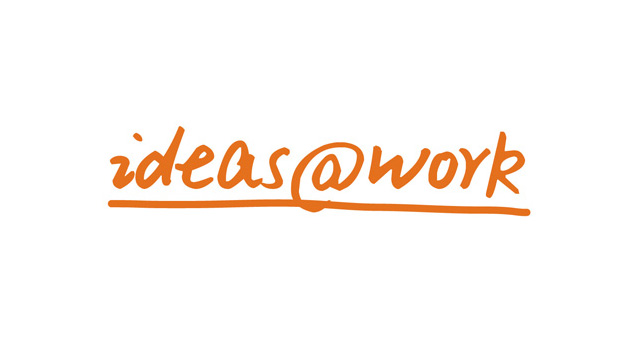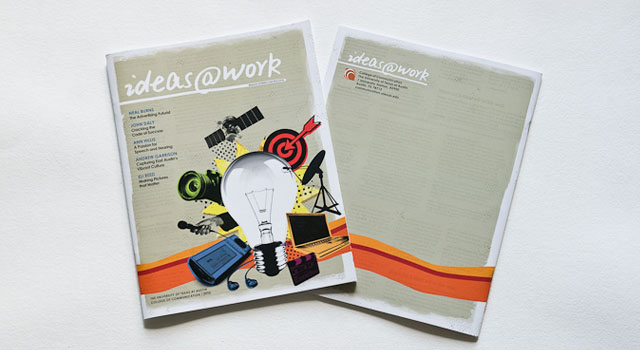 This publication is another exciting collaboration with The University of Texas at Austin's College of Communication. Ideas@Work was created in response to a need to showcase the research and innovation coming from the College of Communication. The result was an original work of design that served to support the content to the fullest.