We've had the privilege of working on some phenomenal projects. Take a look.
Imagine yourself there.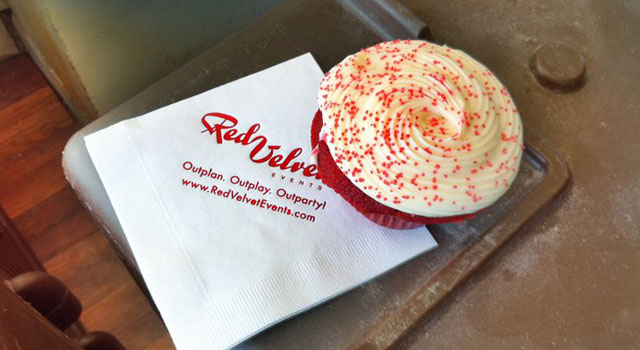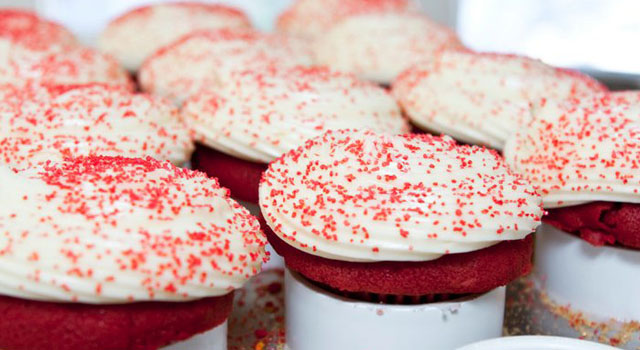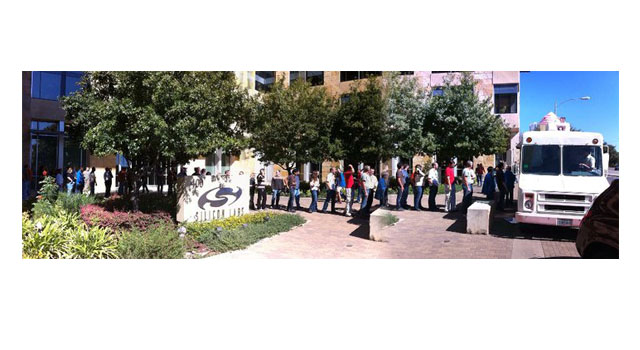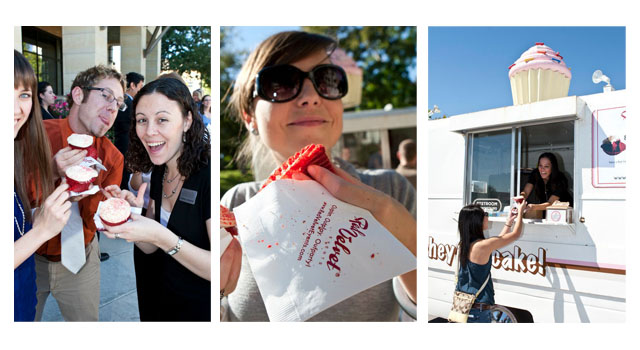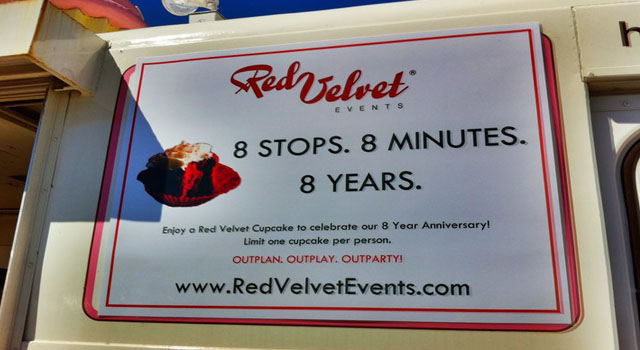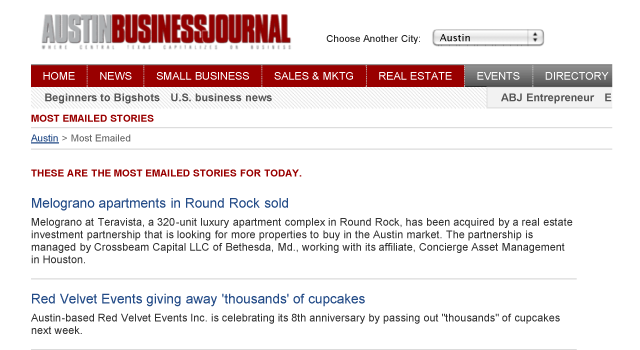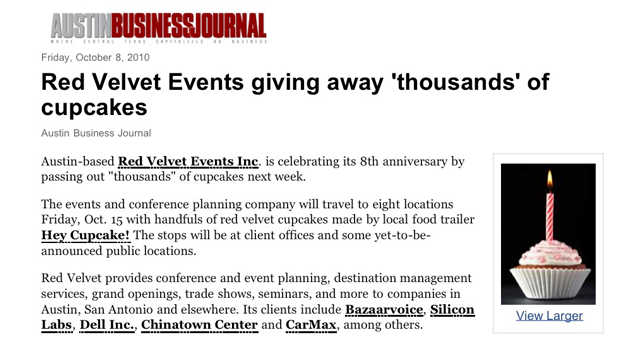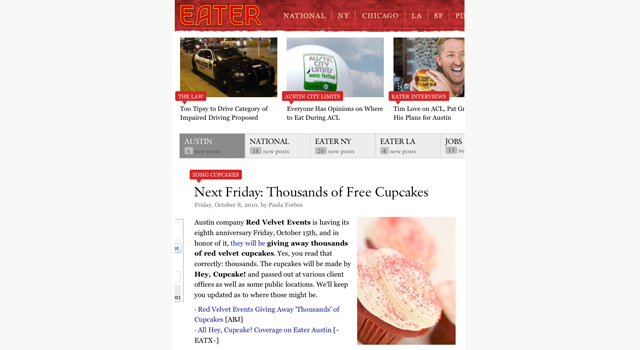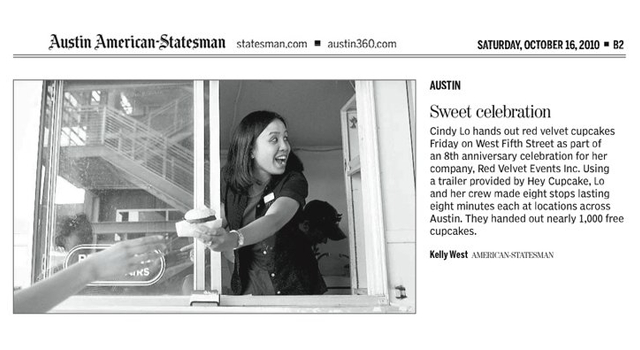 Red Velvet Events
8 years, 8 stops, 8 minutes. For Red Velvet Events' 8th anniversary they wanted to do something that thanked existing clients, appealed to target clients, and got the city talking. Together, we came up with a plan to rent the Hey Cupcake! truck and take a madcap tour through Austin for secret stops wherein the staff would show their gratitude and service by serving as many cupcakes as they could in 8 minutes before moving on to the next place.The campaign was a sweet success, garnering the company praise from their clients and prospects alike as well as media coverage for their sense of flair.