We've had the privilege of working on some phenomenal projects. Take a look.
Imagine yourself there.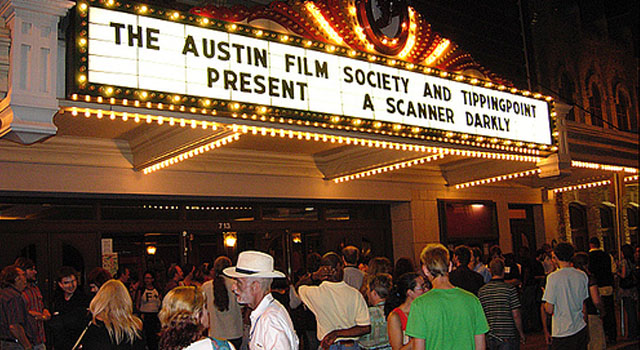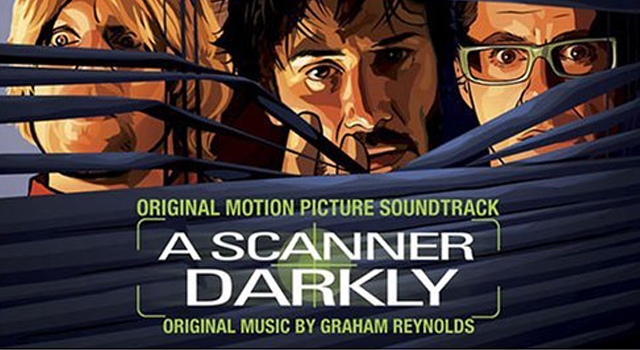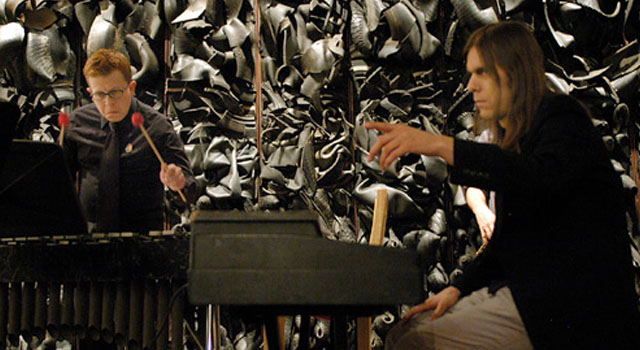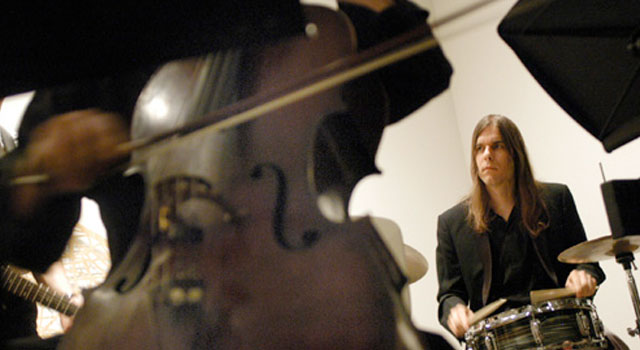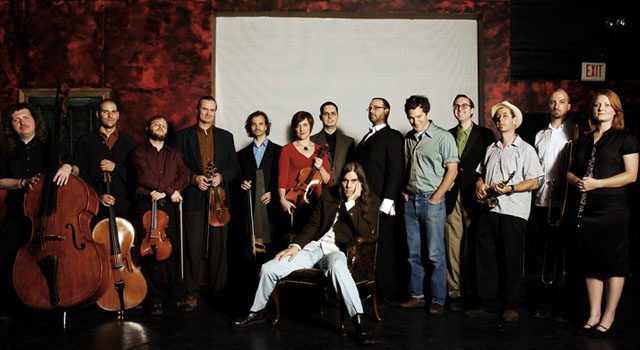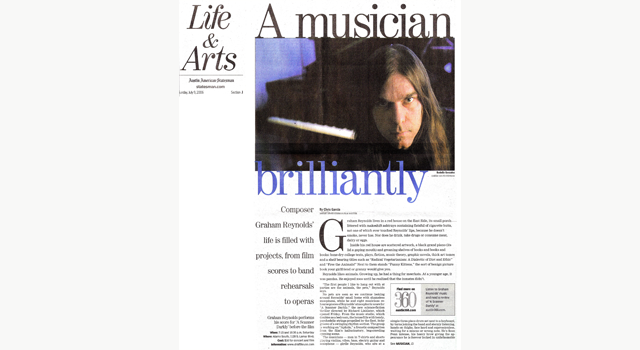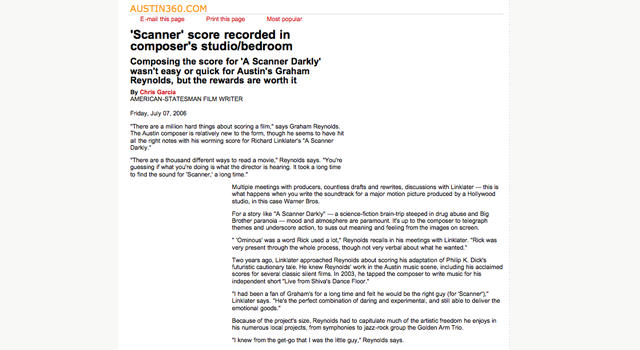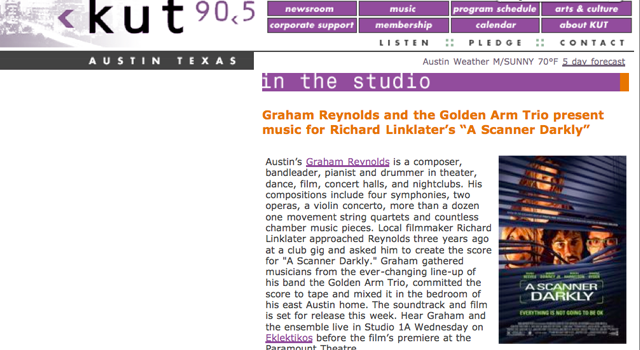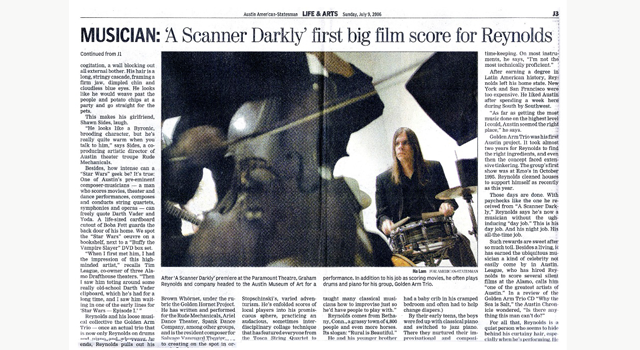 Graham Reynolds
It was 2006 and composer, musician, and bandleader Graham Reynolds hired us to promote his first major motion picture soundtrack for Richard Linklater's "A Scanner Darkley". We helped arrange for a series of promotional performances and secured media coverage to get just about everyone talking about his part in the film. The response was phenomenal and we owe a debt of gratitude to Graham for
trusting us with it.