30
Jul
2014
By wyattbrand
New Clients in Other Cities + Downtown Transit Campaign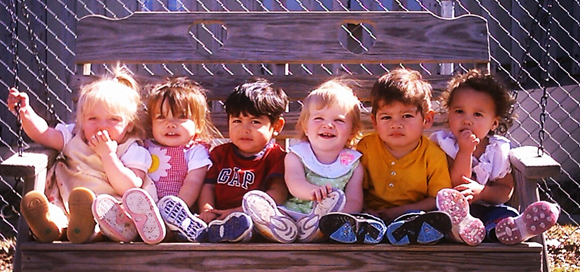 Read more about it in the Austin Business Journal.
We're about to hit the road. We've recently signed a host of new clients outside the city limits and are excited to get to work. Williamson-Burnet Counties Opportunities, Inc. (established in 1966) has selected us for a year-long re-branding and communications campaign ahead of its 50th anniversary—to encompass myriad stakeholders in those communities and the organization's 21 field offices, which offer a wide range of social service and economic opportunity programs.
We've also been selected by San Luis Spirits (Dripping Springs, Texas), makers of Dripping Springs Vodka and 1876 Vodka to work on some big forthcoming announcements, Gallery at Vaudeville (Fredericksburg, Texas) a contemporary art space that tops a dazzling facility on Main Street boasting a bistro, design center, venue, and more; and architectural lighting firm Craig Roberts Associates (Dallas, Texas)—specializing in the highest quality hospitality, retail, and residential projects for internationally revered brands such as ARMANI, Bergdorf Goodman, Caesars Palace, Coach, Estee Lauder, Salvatore Ferragamo, Four Seasons Hotels and Resorts, Gucci, Hilton Hotels & Resorts, HYATT Hotels, Kimball Art Museum, Neiman Marcus, The Ritz-Carlton, Tommy Hilfiger, and Waterford Crystal.
Also working on a project focused on bringing people to Austin, our team has been chosen to lead Movability Austin's forthcoming campaign to help downtown workers of the area's largest employers navigate and form new habits using alternative transportation. The agency is partnering with Public City—a culture-driven public engagement consultancy and studio (founded in 2013 by by Sharon Lyle and Meredith Powell) on a community engagement component of the project.
Other Wyatt Brand clients signed in the last 30 days include fundraising firm Corcoran & Co., author Marcia L. Williams, the gypsy-fusion group: Flying Balalaika Brothers, and the University of Texas Visual Art Center.
Welcome to Sarah Rucker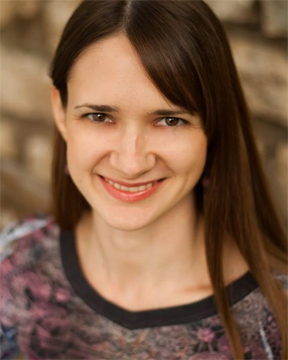 The agency has also just brought on Sarah Rucker as Business Manager—who comes to the company from Texas Folklife. After nearly 10 years of working in Austin's music and dance scenes, Sarah brings with her skills in promotion, production, and a constant thirst for collaboration. Originally from South Texas, Sarah graduated with a B.A. in Fine Arts with a focus in dance as well as a Certificate in Business from the University of Texas in Austin. In her down time, she enjoys supporting live music and performing in local dance companies. Sarah has also exhibited her own choreography in Austin showcases Big Range Austin Dance Festival and 10 Minutes Max.