Gallery
---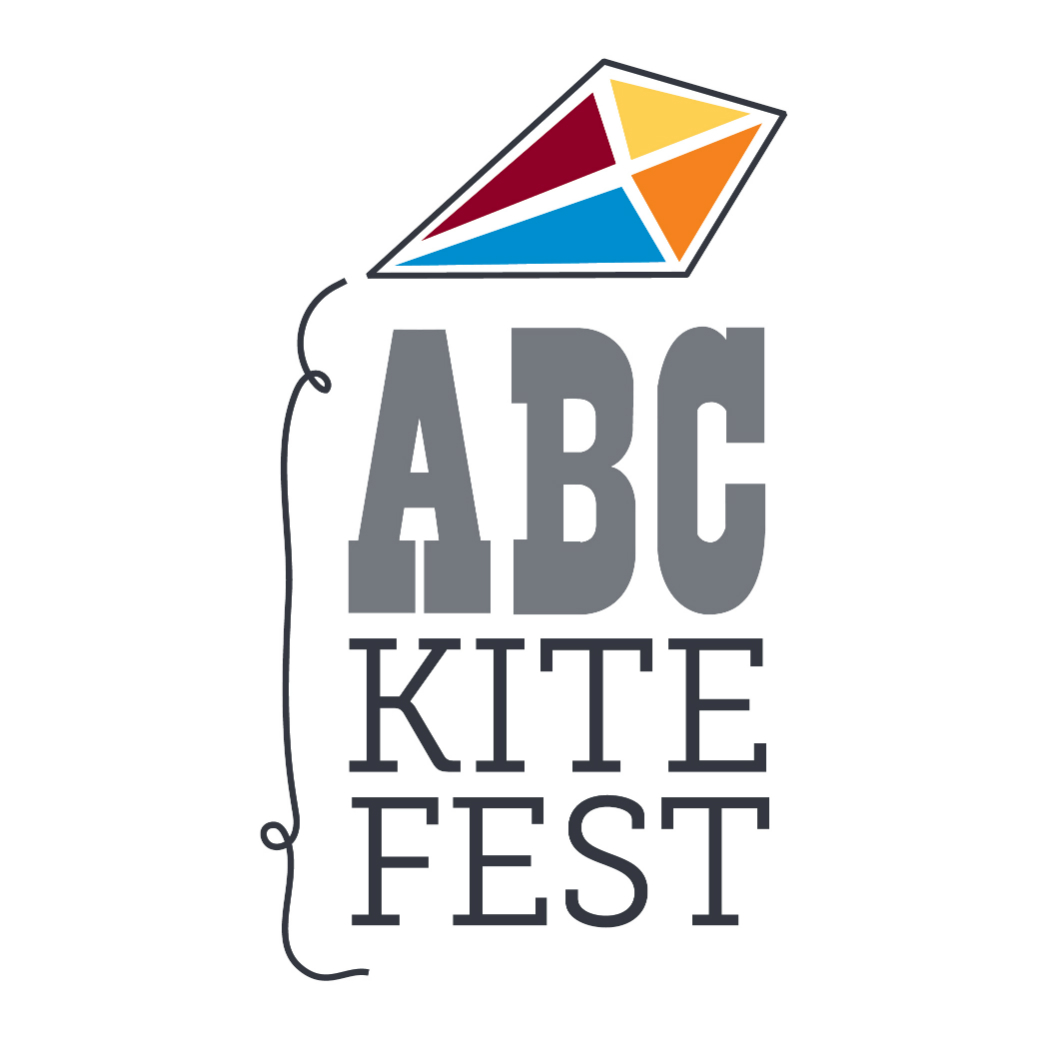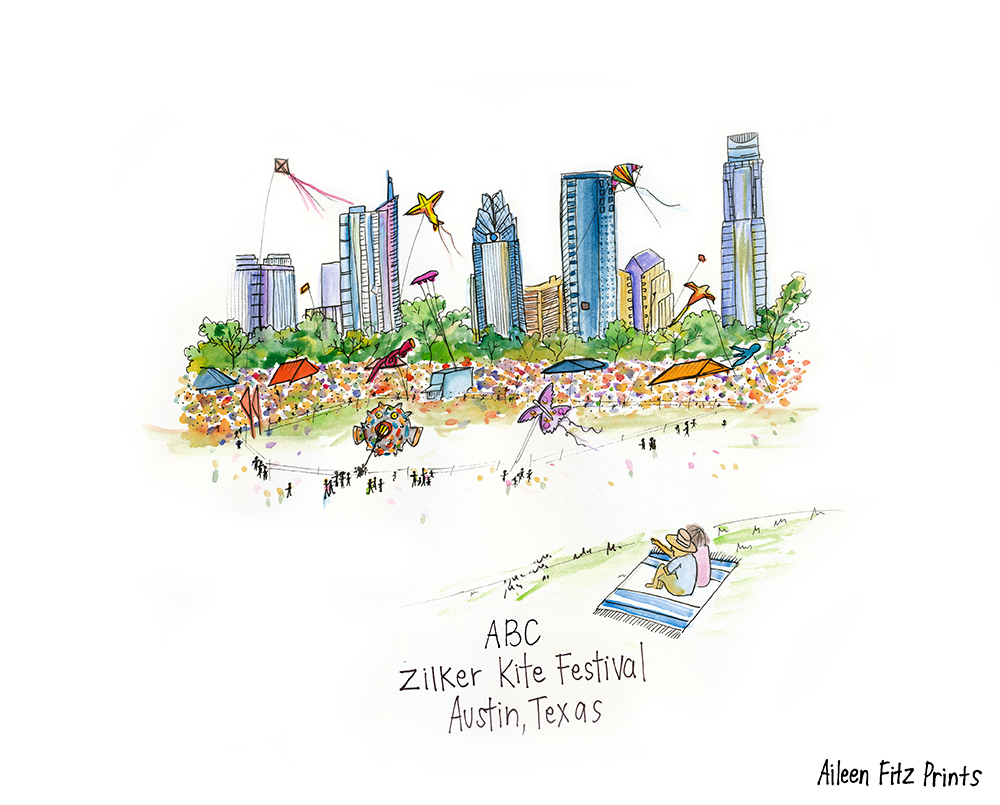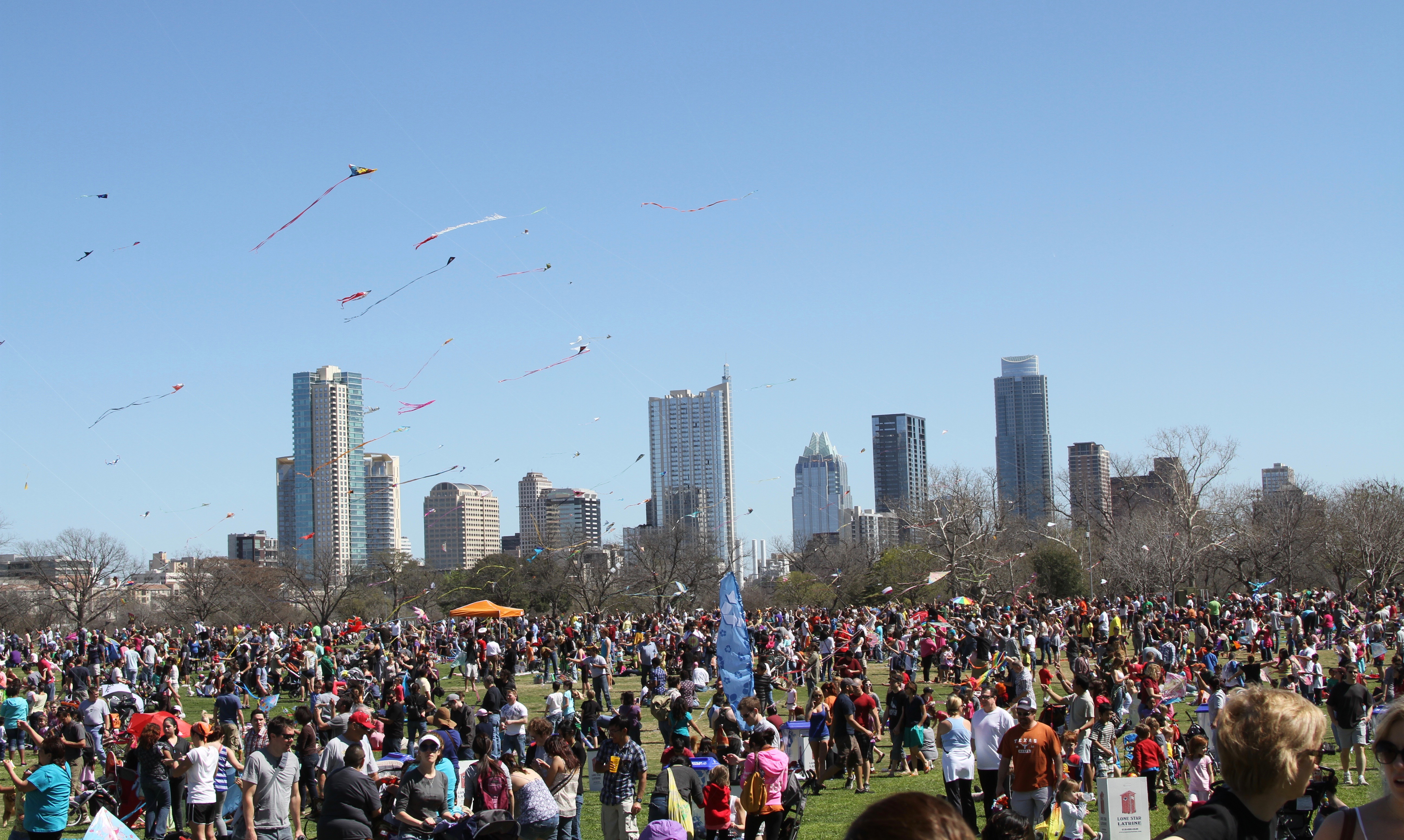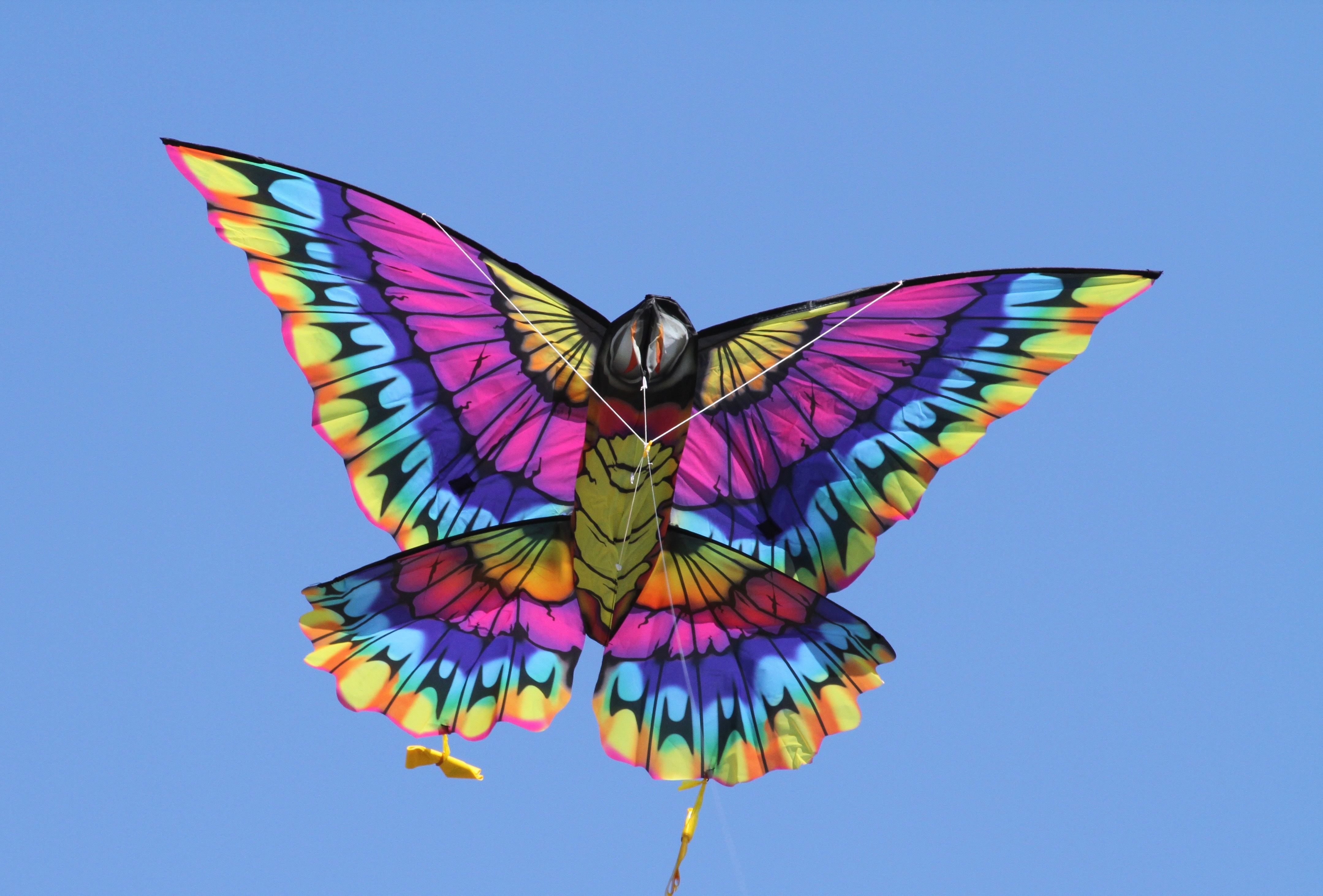 Online
---
About the ABC Kite Fest
---
The ABC Zilker Kite Festival is one of Austin's best-known annual events. Held on the first Sunday of March, it is the kick-off to the hundreds of springtime activities in Austin.
The 'Kite Tournament' was created by The Exchange Club of Austin in 1929 with a mission to encourage creativity in children and 88 years later very little has changed. It is the longest continuously running kite festival in the United States and is sponsored by the Exchange Club and the City of Austin Parks and Recreation Department every year.
In 2017 The Exchange Club of Austin happily signed a 50-year agreement with local, family business ABC Home & Commercial Services – Austin, which has committed to produce and safeguard this free event for generations to come as "ABC Kite Fest"—Lifting spirits. Lifting lives. Since 1929. This passing of the baton (years in the making) ensures the event can continue and grow for the foreseeable future.
Fact Sheet
---
Press Releases
---
2017 ABC Kite Fest

Download |  Contact: Jacqueline@wyattbrand.com
Press Clippings
---