01
Apr
2016
By wyattbrand
10 years of Design at Wyatt Brand –awards, guns, Marfa, and beyond
Which way to the gun show? Wyatt Brand flexes our creative muscles! 
With 10 years of branding and creative services here at Wyatt Brand we've built many brands through logo development, identity systems, print suites, website design, and even product and environmental graphics. Recently, we had yet another reason to applaud our stellar design team. We'd like to thank everyone for all of the positive feedback on our "no guns" signage. Read the recent article on how this project came to be. And just in time for the Texas sun to start shining hotter, we have more options for you to let your awesome customers know you would rather they leave their "heat" out in the heat. Available on our No Guns Second Edition page, and as before, they are free and ready to download. In addition to the fun general signs we have 30.06 and 30.07 legal signs. Thank you for your continued support!
Wyatt Brand wins an Addy for the SIMS Foundation rebrand!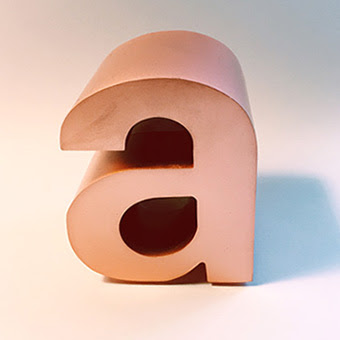 What an honor it was to rebrand the SIMS Foundation, a nonprofit which is near and dear to our hearts. Thank you to SIMS for providing mental health and addiction services to musicians and their families for 20 years! One of the best compliments we received after we completed their new logo: "I don't even remember what the old one looks like!" Check out more of our work for SIMS Foundation, including their 20th Anniversary Stargazing event materials. 
What's that on the horizon, just past those ocotillo and beautiful mountains?
Wyatt Brand travels to Marfa, Texas as we gear up our work on a to-be-announced initiative for the City—stay tuned. Clothing and accessory company, Minx Boutique has a new photo shoot and look under their belts and will be equipped with strategic messaging in time for their Spring collection, and we've been thrilled and honored to work with National Domestic Violence Hotline for their 20th anniversary, designing a commemorative logo and collateral for galas in Austin, Washington DC, and Los Angeles.
Stay tuned for more announcements on our 10th anniversary!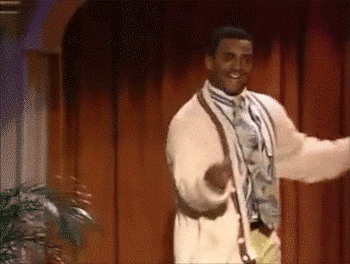 Soon we will be unveiling some exciting news as part of our continued celebration of 10 years of Wyatt Brand.